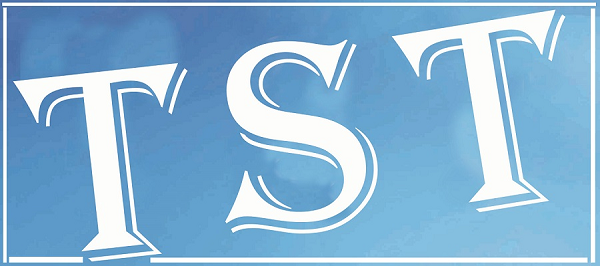 Jirang MLA resigns from parl secy post
SHILLONG: Even before the State government initiated steps to amend the Meghalaya Legislative Assembly rule which equated the rank of a parliamentary secretary to that of a minister, Parliamentary Secretary in charge Taxation, Lamboklang Mylliem, quit the post on Tuesday to avoid any legal complications.
Earlier, several High Courts in the country had stayed the appointment of parliamentary secretaries.
Lamboklang, the lone North East Social Democratic Party member in the Assembly, represents Jirang constituency in Ri Bhoi.
As many as 18 parliamentary secretaries were appointed by the Congress-led MUA-II    government after the 2013 Assembly polls.
Admitting that the matter is serious, Parliamentary Affairs Minister Prestone Tynsong said on Tuesday that the government has asked the Law department and the Advocate General to come up with legal opinions on the matter.
He also said that Deputy Chief Minister in charge Law, Rowell Lyngdoh, is also examining the matter.
According to Prestone, there is a need to examine whether the Act related to Parliamentary Secretaries comes into conflict with the Constitution.
Another focus would be whether the parliamentary secretaries would face disqualification if they continue to hold the posts.
Sources said that the question on whether the chief minister can administer the oath of office and secrecy to the parliamentary Secretaries will also come under question as the Governor is the constitutional authority.
Besides Lamboklang, the 17 parliamentary secretaries appointed by the State government are Comingone Ymbon, Samuel M. Sangma, Limison D. Sangma, Winnerson D. Sangma, Kennedy Cornelius Khyriem, Cherak W. Momin, Brigady Marak, Sengnam Marak, Rophul S Marak, Robinus Syngkon, Michael T. Sangma, Justine Dkhar, Ashahel D. Shira, Stephanson Mukhim, Celestine Lyngdoh, Noverfield R. Marak and Marthon Sangma.
According to the Procedure and Conduct of Business in Meghalaya Legislative Assembly under the title Definitions, part (h) says "Minister means a member of the council of ministers, a Minister of State, a Deputy Minister or a Parliamentary Secretary".
However, the Constitution (Ninety-first Amendment Act) 2003, points out that "the total number of ministers, including the Chief Minister, in the council of ministers in a state shall not exceed 15% of the total number of members of the Legislative Assembly of the State, provided that the number of ministers including the Chief Minister in a state shall not be less than twelve". The 18 parliamentary secretaries are equated with the ministers of state or deputy ministers availing the same perks and facilities provided to the ministers of state in Meghalaya.
Since the rank of parliamentary secretary is equated with a minister as per Meghalaya Legislative Assembly rules, this comes into conflict with the amendment Act of downsizing the ministry to just 12. Currently, with 17 parliamentary secretaries being equated with ministers and 12 actual ministers, the strength will be a total of 30 whereas small states like Meghalaya can have only 12 ministers.