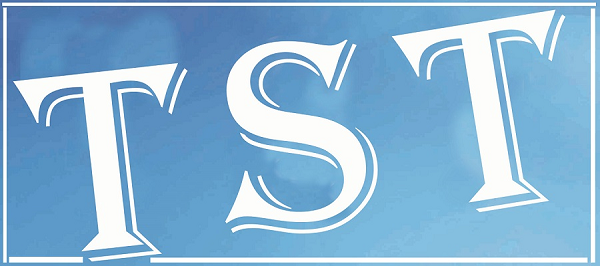 Tura-Dalu National Highway 51 to be developed
New Delhi: Japan in its bid for better connectivity in North East has sanctioned about four thousand crore rupees mainly for the Tura-Dalu and Aizawl-Tuipang national highways.
The project is basically a dedicated freight corridor project and a road network connectivity improvement project in the North East, official sources said here.
In total the Japanese government has committed a loan of around Rs 14,251 crore for various projects across India.
The Tura-Dalu project is a national highway with a length of 51 kms, while the Aizawl-Tuipang road is 350 kms long, the sources said.
The Government of Japan has committed a total of about Rs 14,000 crore in the current financial year which is the highest amount committed in a year. India and Japan have had mutually beneficial economic development cooperation since 1958.
In the last few years, economic cooperation between India and Japan has strengthened and grown into a strategic partnership. One of the reasons for Japan to focus on North East is the regions' vulnerability to climate change, the sources said.
National Highways in the mountainous areas is not adequate due to various financial and technical constraints, the sources said.
"Especially, the North East region, which is the focus of this project, is surrounded by mountains, and its road pavement rate is quite low," it added.
This project will provide Japanese Official Development Assistance (ODA) loan in order to carry out the improvement of National Highway 51 and 54 in the North East region.
It is expected that this loan will contribute to enhancing the connectivity within the region and beyond, thereby leading to economic development and mitigation of poverty and environmental problems in the North East region.
India and Japan have decided to strengthen cooperation for improving connectivity and socio-economic
development in the Northeastern states of India.
This Japanese assistance to the North East is a result of one of the Indo-Japanese agreements inked on Saturday between Prime Minister Narendra Modi and his Japanese counterpart Shinzo Abe during the latter's visit to India last year.
It is expected that the ODA loans will not only improve the connectivity in and around the North East states but also economic activity of the region.
Recently the Central government had entrusted the National Highways and Infrastructure Development Corporation Ltd (NHIDCL) the task of developing 11 highway projects having total length of 1,266 kms in the North East. The roads are spread across Assam, Meghalaya, Manipur Mizoram, Tripura and Nagaland, funding for which is being sought from the Japan International Cooperation Agency (JICA).