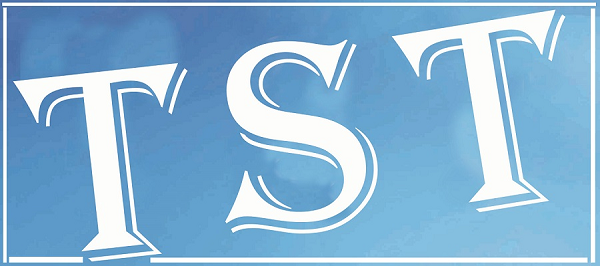 Providential escape for St. Nanak students
SHILLONG: It was a providential escape to the students of St. Nanak Higher Secondary School at Pynthorbah on Tuesday afternoon.
The students of the lower classes came out of their respective class rooms five minutes before the strong wind hit the school, a senior teacher of the school said.
The wall of class rooms collapsed after the thunder squall hit the school.
Moreover, an old woman had a narrow escape after a pine tree fell on her house.
Local MLA and Cabinet Minister AL Hek said that he would provide relief to the school to ensure that  roofs and  walls are repaired immediately and students do not face any inconvenience.
Hek, whose constituency was the worst affected in Tuesday's cyclone, asserted  that he would provide CGI sheets to all the affected  families whose roof tops were blown away.
The Minister, accompanied  by the district administration officials,  Rangbah Shnongs, visited several affected areas to take stock of the situation.