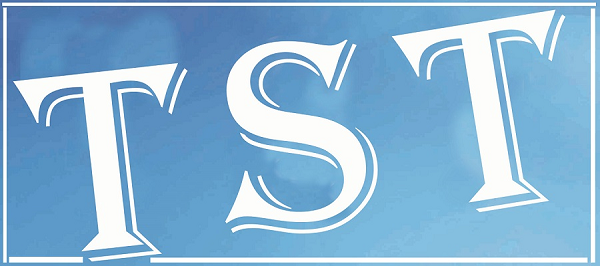 Style of functioning dilemma for Mukul, PN Syiem
SHILLONG: Chief  Minister Mukul Sangma and his critic Chief Executive Member of KHADC P N  Syiem are facing the same dilemma  of being  questioned for the their style of functioning.
While on Tuesday last, Independent MDC from Mawhati  James Sylliang had accused  the KHADC CEM  of  being dictatorial and authoritative, the latter on Friday said that he used to take decisions collectively.
On the other hand on Wednesday, after the cabinet meeting, a question was asked by a scribe to the Chief Minister on critics questioning his style and functioning with specific reference to the views of former Congress leader Frankenstein Momin.
In his reply, Sangma explained that before becoming the Chief Minister, he used to be always with the party men, but "people thought I was befriending party leaders to topple the government which was not true".
According to Sangma, after becoming the Chief Minister, his focus was on "work, work and work and nothing else. Now I expect my colleagues to take care of concerns of the party members"
As far as KHADC is concerned, the accusation of Sylliang, who was deprived of Trade and Enforcement portfolio in the Executive Committee (EC) is that CEM had allotted two toll gates on lease without consulting the EC.
Earlier, some MDCs had also alleged that there was inequitable distribution of central funds of over Rs 130 crore to the MDCs as major chunk was allotted to Syiem and his close associates.
However, according to CEM, the toll gate was set up to check the leakage of revenue as the report of CAG had pointed out huge leakage of revenue due to the free  movement of coal laden trucks.
Regarding the allocation of funds, Syiem said that though () the Centre had released the money to the state government, the same was yet to be allocated by the government to the Council
"We have not identified the areas and constituencies as the fund is yet to be released by the state government", the CEM said A senior party leader commenting on the matter said that when politicians are in high positions, criticism is bound to come on their performances and style and functioning which need to be tackled cautiously.