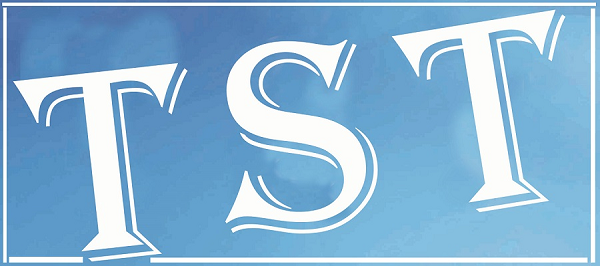 7404 give up LPG subsidy in State
SHILLONG: A year after Prime Minister Narendra Modi made a call to the well-heeled to give up their cooking gas subsidy, the campaign seems to have worked.
As on May 1 this year more than 1 crore LPG customers have given up LPG subsidy under the 'Give It Up' campaign.
Of this Meghalaya has a total of 7404 LPG users who have given up the subsidy.
This was informed by the Minister of State (I/C) for Petroleum & Natural Gas Dharmendra Pradhan in Rajya Sabha on Wednesday.
As with the other Northeastern states, in Assam over 184505 consumers have given up the LPG subsidy followed by Manipur-46123, Mizoram-43854, Nagaland-31233, Tripura-17047, Arunachal Pradesh-22713, Sikkim-7693, the minister said.
The initiative asking consumers to give up their LPG subsidy had been on since 2012, but the movement gathered pace in the past year due to a massive outreach programme run by the petroleum ministry.
Each consumer is entitled to 12 subsidised cylinders a year. Any requirement above this is at market price.
Consumers can opt out of the subsidy by submitting written request to the distributor  or electronically at mylpg.in.
On the other hand, Pradhan informed that the price of a LPG cylinder at the time delivery varies from customer to customer depending upon the basic price of gas, transportation cost, local taxes and levies.
He stated that the natural gas consumed in the country can be categorized into two category viz., domestic gas and imported Re-gasified Liquefied Natural Gas (RLNG).
While the price of domestic natural gas is determined in accordance with the New Domestic Natural Gas Pricing Guidelines, 2014, the base price of domestic natural gas supplied is same for all consumers irrespective of their location and sector, except for North East Region where the rate is 60% of the notified rate for certain allocations.
The imported RLNG is being supplied at market determined prices by different gas suppliers/importers and Government does not control the prices of imported RLNG..