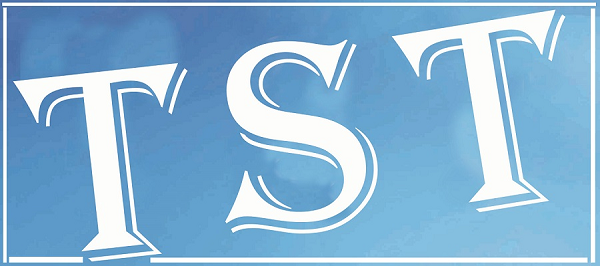 Why to wait till 2018: Kharlukhi
SHILLONG: NPP has asserted that the party is ready to  accept the challenge of  Chief Minister Mukul Sangma, who recently had said that the NPP would be wiped out  in 2018  Assembly elections, even as it dared the Chief Minister to dissolve the Assembly and go for fresh elections.
Addressing a press conference here on Saturday, the state president of the party WR Kharlukhi said,  "Why the Chief Minister has to wait till 2018, he can dissolve the Assembly now and go for fresh elections."
Thanking the people of Garo Hills for ensuring a landslide victory for NPP candidate Conrad Sangma in Tura by-poll, he said that the people of Garo Hills have voted for the NPP despite the Congress using money power to win the battle of ballot.
Sangma had said in an election rally that the NPP would be wiped out from Garo Hills by 2018.
"Currently there are two NPP legislators in the state. In the next two years, I will work across the state to ensure that the NPP is buried," he had said in Dagal Apal village under Songsak constituency in East Garo Hills.
Downplaying the allegation of the Chief Minister that EVMs used for Tura by-poll were tampered,  Kharlukhi said, "In a football match when one team loses it blames the referee and the situation is same in this case".
Kharlukhi  stressed on the need for all regional political parties to unite together to take on the Congress in the 2018  elections.
"If we join hands, I am sure the Congress will be wiped out in 2018," he said adding that the party would sit and discuss on the options of forming an alliance with the regional parties and the BJP  to take on the Congress in the next Assembly polls.
Frankenstein questions Mukul's leadership
Echoing a similar view, the former Congress Minister and critic of Chief Minister Mukul Sangma, Frankenstein Momin has predicted the defeat of the Congress in the 2018 Assembly polls.
In a statement issued on Saturday, Momin, who joined NPP just before the Tura by-election, said that Sangma is longer the undisputed leader of Meghalaya, though many think otherwise and the by-election result is rather an indication of what is going to happen in the 2018 Assembly election.
As Congress could not win in all the 23 Assembly segments except in Ampati, Mukul's threat to vanquish the NPP has proved to be an empty rhetoric, he said adding "Now there is a danger of Congress being vanquished".
He said that the result in this by-election proves that Mukul's leadership is under question.
Momin also pointed out that the voters were mature enough to resist money and muscle power.
He also questioned the candidature of Dikkanchi D. Shira by saying that the Congress party should have chosen a better candidate.