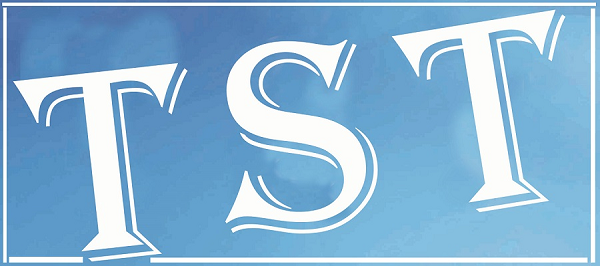 Delayed treatment results in diarrhoea deaths
SHILLONG: The State Government said on Friday many children died of diarrhoea due to delay in treatment at government hospitals.
DHS (MCH &FW) and Joint Mission Director of National Health Mission (NHM) Dr. D. Lyngdoh said it was dehydration that caused the 100 deaths, including infants below one year of age.
To tackle the concern, the Accredited Social Health Activists (ASHAs) are going to grassroots level and they are distributing oral Rehydration Salts (ORS) and zync to the households in different villages.
The official also denied the allegations that there is shortage of medicines in CHCs and PHCs of the state saying there is enough medicines in all the Government health facilities in the village.
Lyngdoh said that the Government has also launched the Intensified Diarrhoea Control Fortnight (IDCF) with a mission to control diarrhoea-related deaths among children less than five years of age.
In addition, awareness programmes and advocacy programmes are also being held in the state to sensitise people on the need to control diarrhoea.
The deaths of 100 children were reported from 39 blocks of the state.