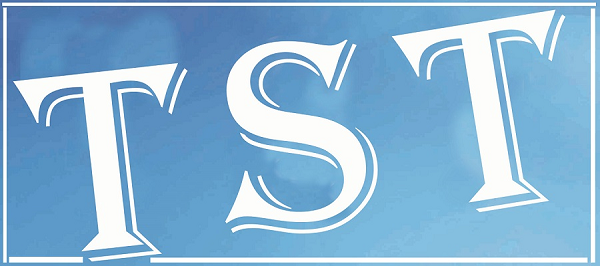 Conrad roots for better trade ties between Meghalaya and Bangladesh
SHILLONG:  Meghalaya Chief Minister, Conrad Sangma on Thursday said that it is important for Meghalaya to have an Act South Policy apart from Act East policy.
Speaking at an International Conference on the theme "Recent Advances in Educational Psychology" organised by the Department of Education, North-Eastern Hill University (NEHU), Shillong, Conrad Sangma said that Meghalaya should look south as well since the state shares a long boundary with Bangladesh. According to Sangma, with a good policy, the trade and tourism sectors between both countries can improve further.
Conrad Sangma added that though there were challenges as far as Indo-Bangla border was concerned, it could also bring lot of opportunities for Meghalaya as well as Bangladesh.
Earlier, he said that education system in state was facing a lot of challenges   where many primary schools in villages did not have school buildings even as he added that the state was facing a challenge as lot of funds go into the payment of salaries of the teachers and the state did not have capital expenditure to build education-related infrastructure.
He also said that education was the top most priority for the new government while maintaining that the government is focusing on providing quality education to the children in the state since a study on the output capacity of students showed that students of Class IX can't do mathematics of Class III-IV
"The basic quality of education needs to go up," he said
Stating that the Government will focus on governance, Sangma added that implementation of schemes and   projects is a major challenge and many of the programmes were not implemented in a way it should have been done adding there is a need to strengthen the implementing agencies in the state
"Every rupee we spend must be productive and there should be accountability," he said while pointing out that the government wanted to roll out good policies besides building better roads and bridges.