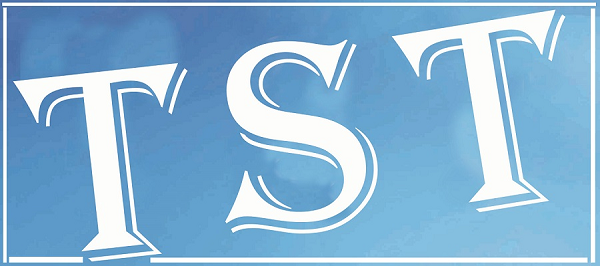 Programme to sensitise villagers of govt scheme held
SHILLONG: A one-day Special Interactive Programme (SIP) on the theme "Empowering Rural Communities through access to information and knowledge" was organised by the office of the Sub-Divisional Public Relations Officer, Sohra on Friday.
The programme was held at the Conference Hall of the Office of the Block Development Officer, Laitkroh Khatar Shnong, C&RD Block.
Speaking on the occasion, Sohra MLA, Gavin M. Mylliem said the programme was a platform which facilitates direct interaction between the government and the people and that the programme was conducted with the objective to educate the participants on the various schemes of the government.
Mylliem lamented that many people residing in far flung corners of the region do not have access to various developmental schemes due to lack of information.
Delivering the keynote address, Deputy Director, Directorate of Information and Public Relations (DIPR) informed that the SIP is an innovative grassroots awareness campaign under the DIPR, Shillong involving direct interaction between community and officials of various departments.