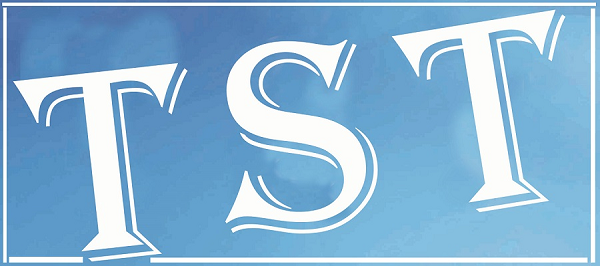 Assam governor visits border areas
From Our Special Correspondent
GUWAHATI: Assam Governor Jagdish Mukhi visited the India-Bangladesh border along Mankachar sector in South Salmara and took stock of the ground situation there on Thursday, an official statement issued by Raj Bhavan here said.
During the day-long visit, Mukhi inspected the erosion-hit areas of the district and interacted with the local people.
The governor urged the BSF personnel responsible for guarding the border to maintain strict vigil and sought suggestions from the paramilitary force to strengthen the existing fencing system.
Chairing a meeting with the South Salmara-Mankachar district administration, Mukhi asked the officials to take special care for implementation of central government schemes in the district.
The governor asked the district agriculture officer to work in synergy with other line departments such as horticulture and veterinary to double farmers' income in the district.
Mukhi also visited the Hatsingimari Sub-Divisional Civil Hospital and took stock of the medical facilities there followed by an interaction with the students and teachers of Mankachar College.