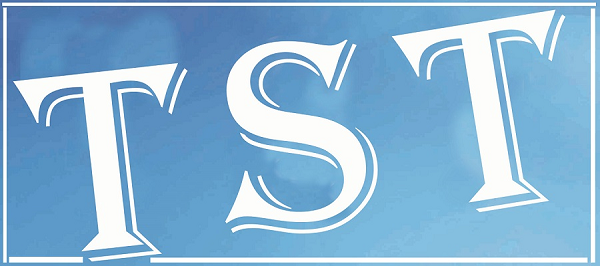 SGH local bodies call for stir on sep 24
Demand immediate repair of deplorable roads
TURA: Organizations from South Garo Hills including the GHSMC, ADE, ASWA, AAYF, Mothers' Union and others have announced another protest in the form of a Non Co-operation Movement (NCM) on September 24 to demand for the immediate repair of several deplorable roads in the district.
The Non Co-operation Movement (NCM) will be for 12 hours from 5 am to 5 pm.
According to the organizations the most deplorable roads that needs immediate repair are the stretches of road along NH-62 from Dalu to Nongalbibra via Baghmara, Baghmara to Ranikor via Rongara-Mahadeo, Kerabra to Deku via Rimrangpara, and those along NH-51 from Daluagre PWD Road to Eman Asakgre via Chokpot, Chokpot to Sibbari, Gasuapara to Chokpot via Rongchong and Dimapara to Ruga.
Another deplorable road that needs a complete new construction according to the organizations is the Nongal Jadi to Kalu Mongchong which should be upgraded to PWD Road.
The organizations have also warned that more democratic agitations will be initiated if the government remains adamant to their demands.