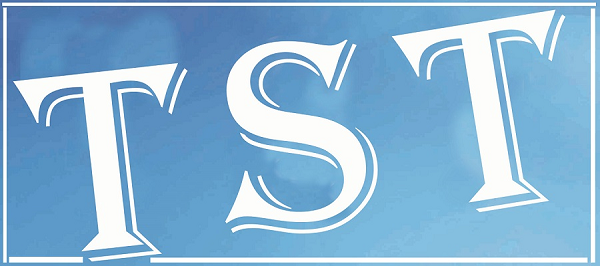 4th Amur Falcon festival to begin on Nov 7 Tyrso Pyllun
SHILLONG: The fourth edition of Amur Falcon festival will begin on November 7-8 at Tyrso Pyllun, Ri-Bhoi, informed secretary of Tyrso Valley Wildlife Protection Society, Alos Nongpoh.
Addressing a press conference here on Wednesday, Nongpoh said "We have welcome the first group of birds on October 14 and15. We are hopeful of the arrival of more birds in the days to come."
He added the birds usually stay for a month at Tyrso and will likely to start their migratory journey again on November 21 or before the cold season starts.
Prior to the festival, Nongpoh informed the Society will hold a football tournament for Under 15 and Under 18, drawing and painting competition for Lower and Upper Primary School, Amur Falcon marathon for Under 60.