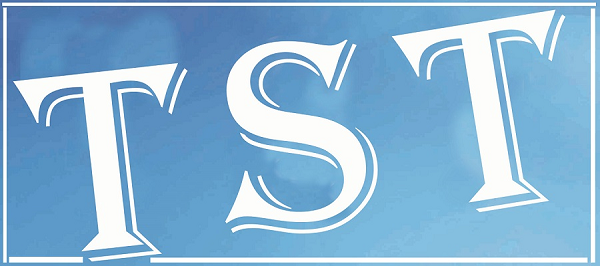 Meghalaya set to exempt 6th Scheduled areas from MUDA building byelaws
SHILLONG: Urban Affairs Minister, Hamlet Dohling has informed that Meghalaya government is all set to de notify the applicability of MUDA building byelaws from the Sixth Scheduled areas.
Talking to media persons here on Friday, Dohling, however, said that the final call on the matter would be taken after the autonomous district councils submitted their  building byelaws.
Informing that the Khasi Hills Autonomous District Council (KHADC) submitted their byelaws, he added that GHADC and JHADC had been  asked to expedite the whole process of submitting their byelaws at the earliest.
Earlier, the three district councils were given one-month time to submit their byelaws but now more than a month has passed but GHADC and JHADC have not submitted their byelaws
" After getting their bye laws, we will cross examine it and if we find everything is fine, we will be ready to revoke its notification of January 13, 1989,," Dohling said.
If the notification is withdrawn the building by-laws will function only in municipal areas hence, for now, this notification has not been withdrawn until another body is there to regulate the build by-laws in schedule areas.
Earlier, in a meeting between the department and the three CEMs of JHADC, KHADC and GHADC including leaders of the Synjuk Ki Nongsynshar Shnong Ka Bri U Hynniewtrep, the department had decided that it would withdraw the notification issued on January 13, 1989.