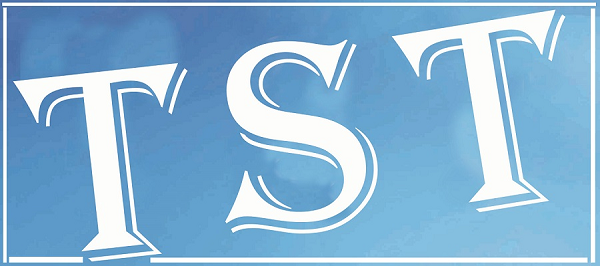 Sonowal apprises Rajnath Singh on NRC updating process
GUWAHATI: As a part of sequel of steps that the State government has been taking in the run up to the final publications of the National Register of Citizens (NRC) under the direct supervision of the Supreme Court of India, Assam Chief Minister Sarbananda Sonowal on Saturday held a meeting with Union Home Minister Rajnath Singh at the latter's official residence in New Delhi and discussed with him several facets of the NRC publication process.
About deliberations that took place in the meeting, Sonowal said he had informed the Home Minister that the works in the post draft publication of the NRC in the state was going on in full swing as per the directions of the Supreme Court. For filing claims with regard to the inclusion of names in the final NRC and objections against the inclusion of names of any doubtful persons are also going on and they can be submitted till December 15, 2018.
He also said that in the post draft publication, the Supreme Court of India has issued an standard operating procedure (SOP) for guiding the process related to claims and objections and a flurry of activities have been initiated to generate awareness. Sonowal also informed that he had intimated the Home Minister that he had appealed to different organisations along with public in general to participate in the process of claim and objection so that the same can be taken to their logical conclusion.
Regarding the allegations that doubtful citizens' name have been crept in, in the draft publication of the NRC, Chief Minister Sonowal also conveyed to the Union Home Minister regarding his appeal to various socio-political organisations which need to take proactive steps to file objections. If objections are not filed, re-verification into the inclusion of doubtful names cannot be taken forward. He also said that the people belonging to Barak and Brahmaputra valleys,  hills and plains had extended all cooperation during the entire NRC exercise so far and same needs to be replicated during the period of claims and objections. He also informed Union Home Minister that he had appealed to all sections of the society irrespective of all affiliations to extend their cooperation for a correct NRC devoid of the names of the foreigners.
Minister of Health and Family Welfare Dr. Himanta Biswa Sarma, MP Amit Shah, Union Home Secretary and a few senior officers were present during the meeting.