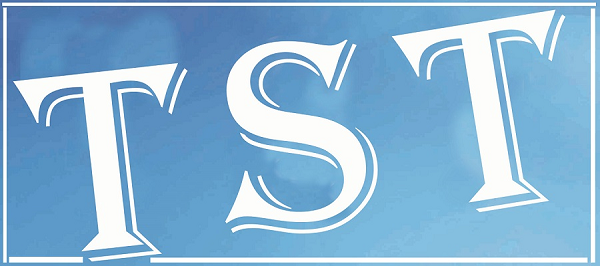 Dairy brand launches fresh milk products in NE
COMFED eyes Guwahati market first before expanding reach
GUWAHATI: Bihar State Milk Co-operative Federation Ltd. (COMFED), the flagship dairy co-operative brand of Eastern India, better known as Sudha, is looking at consolidating its market in Guwahati before expanding its reach to other states of the Northeast.
COMFED, which unveiled a range of fresh milk and milk products here on Thursday, has since 2014 been marketing long shelf-life products such as, tetra pack, tinned sweets, dairy whitener and ghee in the Northeast.
"We have unveiled a range of dairy products comprising pouch milk in two variants, curd, paneer, lassi, chhach, peda, misti doi and cream. The products will be commercially distributed across the city on Friday. The emphasis will be on quality and customer satisfaction," V.M.M Rao, chief executive officer of COMFED, told The Shillong Times on Thursday.
The launch of fresh milk and milk products by COMFED, which has a major market in Bihar and Jharkhand, comes at a time when established players like Amul and WAMUL (Purabi) have already acquired a decent market share.
"As of now, we are looking at the Guwahati market only. Procurement from local players will not happen now as there are certain aspects, such as technical inputs, which have to be in place, for which we need the support of the Assam government," Rao said.
COMFED came into existence in 1983 as the implementing agency of the Operation Flood programme for integrated dairy development on Anand pattern milk co-operative. It has eight milk unions and seven projects including cattle feed plants located in Bihar and Jharkhand.
"Milk is procured through 22,000 dairy co-operatives societies with a producer base of almost 12 lakh farmers and sold through 17,000 retail outlets including whole-day booths besides private outlets in other states," he said.
Presently, COMFED is procuring about 20 lakh kg of milk per day and selling about 14.5 lakh litres per day in pouch 03 lakh litres per day in value added dairy products including sweet items curd items and ultra heat treated (UHT) milk products.