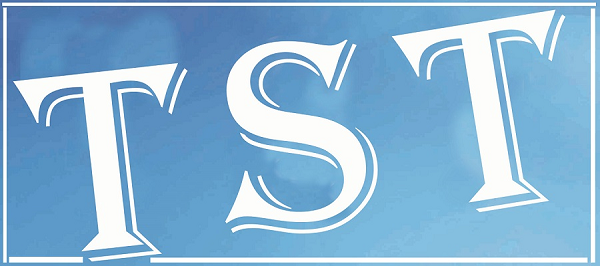 Oil companies to expand fuel outlets network in Meghalaya
SHILLONG: The Oil Marketing Companies (OMCs) have issued advertisements inviting applications from prospective candidates for setting up of petrol pumps in the state to meet the growing demand for fuel.
Deputy General Manager (Retail Sales), Indian Oil Corporation Limited, State Level Coordinator for Oil Industry, Meghalaya, K. Mohan declared and confirmed the opening of new retail outlets under regular outlets and rural retail outlets.
The state has an existing number of 197 number of petrol pumps and the OMCs such as Bharat Petroleum Corporation Limited, Hindustan Petroleum Corporation Limited and Indian Oil Corporation Limited will set up 233 in the state.
Territory Manager, Shillong Retail Territory, Bharat Petroleum Corporation Limited, Mousham S. Khaund said the existing petrol pumps will not cease to exist.
Stating that retail sales of petrol and diesel are increasing at the rate of approximately 8 per cent and 4 per cent respectively, he said the expansion of retail outlet network (petrol pumps) was undertaken primarily to meet the growing fuel needs and convenience of customers in emerging markets like upcoming highways, agricultural pockets and industrial hubs.
He added the retail outlet network in rural, remote and far-flung areas are also expanded with the intention of reaching product, ensuring quality and correct price to meet the rural agricultural demand and people living in remote areas.
According to him, the expansion of retail outlet network by Oil Marketing Companies such as Bharat Petroleum Corporation Limited, Hindustan Petroleum Corporation Limited and Indian Oil Corporation Limited is expected to generate employment opportunities to citizens also.
"The process of dealer selection has been simplified in line with the government's emphasis on "ease of doing business." User friendly on-line application has been introduced. The application form has also been simplified. Only selected candidates would be required to produce the documents. Similarly, the eligibility norms have also been relaxed," Mohan said.
He emphasized on the availability of suitable land at the advertised location/stretch whereas applicants without land can also apply, however, they are expected to offer land when called for.
"All retail outlets will be constructed with latest technology including automation," he said.
Meanwhile, Khaund said it was for the first time that petrol pump selection was done online in which within one month time, the candidates could log in and apply online.
Monitoring adulteration
With complaints of adulteration coming from the public, Mohan said the customers had the right to check the quality of the petrol.
"To work out issues of adulteration and short delivery, we are driving into full automation of each and every retail outlet by December 31 of this year," he said.
"This year all three oil companies will declare to the Ministry of Petroleum and Natural Gas with an affidavit that all the retail outlets are automated and those retail outlets which are not automated by December 31 will be closed," he added.