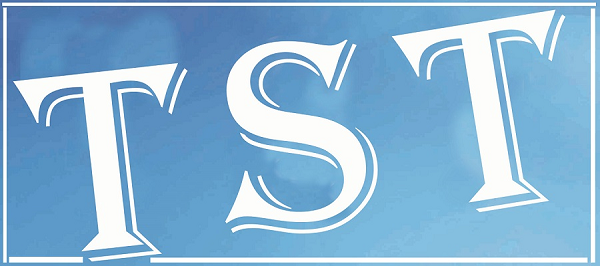 Mawmluh workers to protest in city on Thursday
SHILLONG: The stalemate over Mawmluh Cherra Cements continues with no talks so far between the management and the protesting workers.
The Mawmluh Cherra Cements Employees' Union told The Shillong Times that the strike will continue.
"Tomorrow (Tuesday) is a holiday. We will resume our peaceful protest (at the factory in Mawmluh) again on Wednesday. On December 20, workers will go to Shillong to stage a demonstration," said the union, adding that it has already sought the deputy commissioner's permission for the protest. The workers have been demanding payment of eight months' salary and overtime payment.
An official in the MCCL management had recently said the cash-strapped company approached the government for help.
The union said on Monday that the workers are dependent on the factory for their livelihood and they are facing severe financial problems.
"So far, there is no reaction from either the management or the government. If they do not respond even after the protest in Shillong then we will plan our next course of action," it informed.
When asked what decision the government has taken, Chief Minister Conrad Sangma said the government "is concerned" about the workers.
"MCCL is an autonomous body but they came to the government for help. We have not yet decided but will look into it. Let us see," he added.
On whether there are talks on privatisation, Sangma said no such move has been discussed.