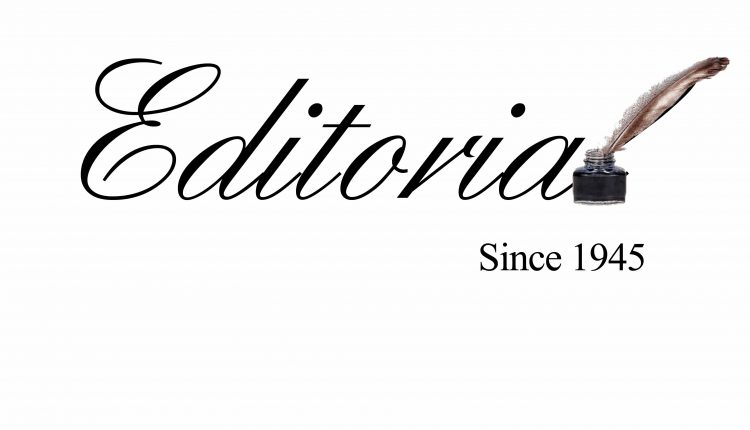 MP elections and a shaky coalition
The Lok Sabha elections are slated for April this year. Before that come the elections to the three Autonomous District Councils this month. If the morning shows the day then the Council elections will give a pretty good idea as to which way the political wind is blowing. The National Peoples' Party (NPP) which leads the present coalition government comprising the UDP, PDF, HSPDP and BJP, had just announced that it would set up a candidate for the Shillong Parliamentary Constituency despite the fact that their coalition partner the UDP had announced their MP candidate months ahead. The BJP as a national party is unlikely to pass off the opportunity to contest the Shillong or Tura seat. Hence this coalition is purely a marriage of convenience with no common objectives to serve the state and its people. On the face of it, it appears to exist primarily for the sake of power. All the political parties that are part of the coalition nurture a selfish interest to prove their popularity in the Lok Sabha polls. For the voters this is a confusing scenario as they are made to believe that a coalition is built on the basic premise of give and take and a common minimum programme that is agreed to by all the parties. It is, in fact meant to be a shared agenda for bringing political stability since no single party is able to get a clear majority.
Every political party has its ideology and elections are fought and won on the basis of such ideology. The NPP is a regional party striving to become a national party. The BJP is a national party with a clear agenda of serving the interests of Hindutva; the state level parties such as the UDP, PDF, HSPDP etc., are overtly committed to promoting the interests of the ethnic minorities they represent, who while they may be a majority in their own state are minorities within the larger context of the country. Political parties with such disparate aims and objectives, converging as a post poll alliance merely for the sake of wielding power do great disservice to the voters. The larger interests of the state and people are sacrificed in order to serve the petty political interests of the coalition partners.
If the Congress Party decides to field Vincent Pala and Mukul Sangma for Shillong and Tura respectively while the other parties are fragmented, it is clear that Congress will walk away with the trophy, more so because of the Citizenship Amendment Bill which hangs like the Sword of Damocles above our heads