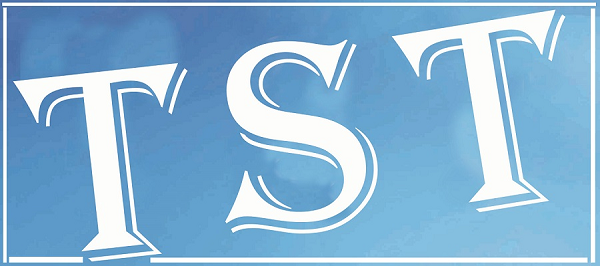 Highway dacoits loot commuters in East Garo Hills
TURA: A gang of armed criminals waylaid passing vehicles on national highway 62 in East Garo Hills area of Tamsura near Rongmil and looted passengers of cash, cell phones and other valuables on Sunday night.
The incident took place at around 8:30 in the night when the gang, armed with daos and country made guns, stopped passing vehicles at a desolate stretch of the highway between Rongil in East Garo Hills and Wageasi in North Garo Hills and forcibly snatched valuables.
One of the victims was from Tura, Zerach R Marak, who later filed an FIR with police. The gang snatched twenty thousand rupees and his two cell phones during the attack and also decamped with the phones of three other occupants of his vehicle.
The criminals were continuing with their robbery when they spotted a police patrol vehicle on duty approaching from one end of the road forcing them to flee into the nearby forests.
The stretch of highway between East and North Garo Hills has been notorious  for highway robberies for decades. The lure of quick and easy money by extorting passing coal trucks was one of the main reasons for many youngsters from villages to join criminal gangs. Heightened  police presence with the establishment of anti-dacoity camps and outposts aided by an increased patrolling has substantially helped to bring down the crime graph in recent times.