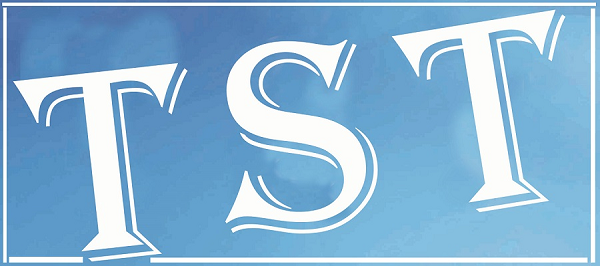 NESFAS urges to go for local produce
SHILLONG: The farmers' market conducted by NESFAS recently aims to encourage residents of Shillong to consume local produce as well as bridge the gap by promoting nutritious indigenous vegetables.
"Protecting indigenous lands is not beneficial only for locals but for the world," NESFAS chairman Phrang Roy said at the 10th farmers' market event on Saturday.
Roy was hopeful that the agrarian livelihood would have broader opportunities considering the resources available in Meghalaya and help in promoting a "Communist way of economy" where the primary sector would be the dominant factor in the state's economic growth.
"However, one of the major problems that can prove the resources to be useless is the fact that the state does not have any facility for conducting tests to determine which produce is edible. Besides, a lot of tests are needed to be conducted for a food to be considered healthy for consuming by the people," he pointed out.
Roy said recent studies have shown that only 30 per cent of nutrients "are in the everyday intake of food in the state when in reality there exists food produce with more nutritious value".
"There is a need to develop (a mechanism) to identity these produce and sustain the intake of the same," he added.
NESFAS wants to strengthen the relationship between consumers, especially the youth, and local producers.
The NESFAS members put forward plans and with help from three associates — Lukas Pawera from Czech Republic, Nofri Yani from Indonesia and Edgar Oswaldo from Mexico — the foundation is hoping to effectively expand the farmers' market every month.
The market this time had three communities come together to showcase their local produce.
The communities of the event were from Dombah, West Khasi Hills, which displayed a variety of wild edibles like the Phan Saw, Phyrngop – a member of the beans family, Jkhain Lum, Ja Ngew, Jur Kthang Shiah and many more.
Khliehumstem Stall from Ri Bhoi under Wanplaibiang Masynten showcased a variety of wild edibles that can be eaten fresh from the gardens. Some of their greens included Jayur Khlaw, Skor Sier, Ja Kyrwam and Ja Man Syiar.
The market also had two indigenous food stalls set up by NESFAS, one showcasing traditional Khasi cuisine and the other Indonesian specialty.
An activity for children was held where they made millet pancakes.
There was also a unique display of Mei Ramew Weaving products known as Khneng embroidery from Khweng, Mustoh and Shella.