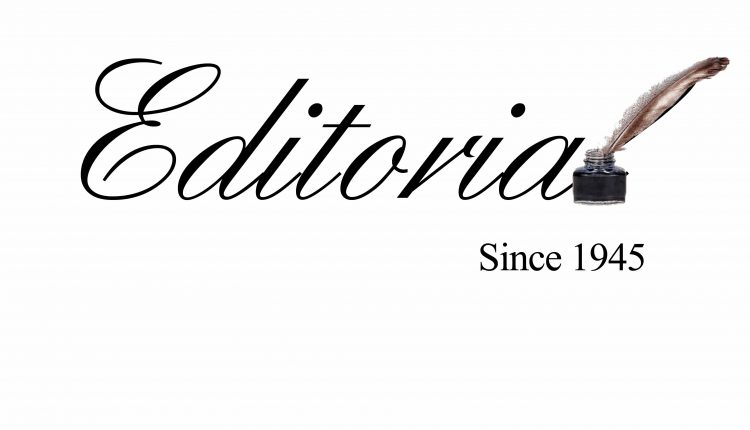 Doctors' protest snowballs
In an unprecedented move the Indian Medical Association (IMA) observed a nation-wide protest on Friday to condemn the violence against doctors in West Bengal. On Tuesday last, two junior doctors at NRS, Paribaha Mukhopadhyay and Yash Tekwani, were brutally assaulted by relatives of a 75 year old patient who died at the Hospital. They both suffered head injuries. Dr Mukhopadhyay, who suffered a skull fracture, has undergone surgery at the Institute of Neurosciences in Mullickbazar while Tekwani is admitted to NRS. The doctors appealed to State Chief Minister, Mamata Banerjee to intervene in the matter and ensure that such attacks against doctors do not recur. But Banerjee maintained a stiff stance and accused the protesting doctors of being instigated by her political rivals in the BJP. This, after the doctors have repeatedly stated that they are not affiliated to any political party.  Even the World Medical Association has passed a resolution against violence on healthcare centres and called for bringing strong legislation.
Meanwhile the IMA demanded a national law against hospital violence that provided minimum seven years imprisonment for perpetrators of hospital violence. It also demanded a law that would ensure that cases are registered and culprits are arrested and convicted. The IMA wants hospitals to be declared special zones and the State to provide security to them. In Bengal doctors being beaten up by relatives of patients is a regular offence. It is time that effective laws are implemented to prevent relatives from barging inside the hospital and attacking doctors. On Friday, doctors wore black badges and held protests at the headquarters of all State units. All 2,500 local branches of the IMA will send an email to Prime Minister, Modi and Union Home Minister, Amit Shah to urge for passing of a Central law against hospital violence.
The shutdown of medical services has impacted thousands of patients across the state and sparked off angry responses from the public but doctors are adamant in not lifting the strike unless they are assured of their safety. It is a sad commentary on West Bengal that when the top cop of the State Rajeev Kumar was to be questioned by IB sleuths in February this year on the Saradha scam, the CM sat on a protest against what she termed as the centre's draconian policy. Now when doctors are demanding a safe working environment, she refuses to empathise with them. Instead, Mamata held a political rally on Friday and maintained an adversarial stance against the protesting doctors. Turning every issue into a political football is Mamata's forte but this has exacted a heavy toll on the health services of the state. At the end it's the public that suffers.