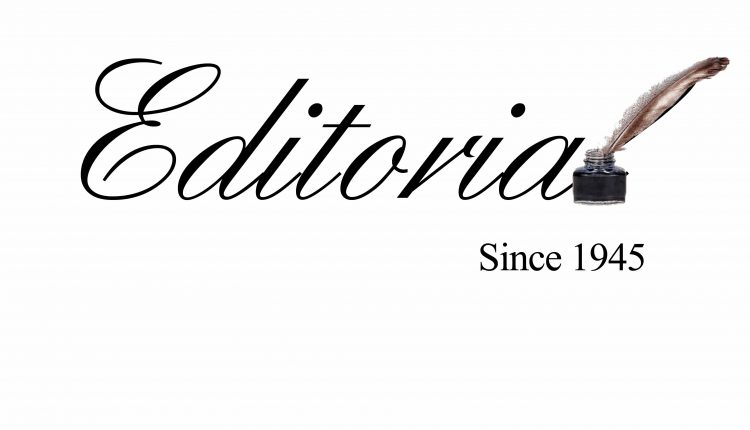 With the 17th Lok Sabha starting its session on Monday, the disarray in the Opposition camp is all too evident. Even as the count-down began, the Congress party was yet to decide on its leader in the House and surprisingly, party chief, Rahul Gandhi was away vacationing abroad. There is very little of action on the non-BJP side, as the unexpected windfall the saffron party had in the Lok Sabha polls has evidently come as a dampener to the spirits of the Opposition.
The BJP-led NDA, which returned to power for a second term, is presenting a united face at least for now. This, though the allies are not all too happy with grant of only one minister each in the new Modi dispensation. The Prime Minister has sought to set the tone for his new term and start of the first Parliament session by urging the Opposition this weekend to join hands with the government in implementation of various growth-oriented programmes. Two things stood out in his address at the Niti Aayog meet – namely, a stress on carrying all sections of the people together, through the slogan of Sab Ka Saath, Sab Ka Vikas; and two, a commitment to turn India into a $5trillion economy from the less than$3trillion now – set against China's $10trillon and the US' 20trillion.
The Opposition had made it clear a while ago that despite the small strength in the house, they would perform the role assigned to them in a spirited manner; which they should. Rahul Gandhi himself stated as much. At the same time, the Opposition is duty-bound to respect the mandate.
The Parliament this time would miss many stalwarts – notable among them being former prime minister Manmohan Singh who retired from the upper house this week; another former PM HD Deve Gowda and former Congress leader in the Lok Sabha Mallikarjun Kharge, both of whom were defeated in Karnataka; and Jotiraditya Scindia who was defeated in Madhya Pradesh — as also BJP top guns like LK Advani, MM Joshi, Sushma Swaraj and former Speaker Sumitra Mahajan, to name a few.
Interest would centre round the selection of a new Speaker, to be followed later by the presentation of the economic survey report and the Union Budget. Bills relating to the national citizenship registry and triple talaq initiated in the last Parliament but which could not be passed, would reappear in new forms this time, apart from other usual business. Overall, the tone for the next five years will be set.