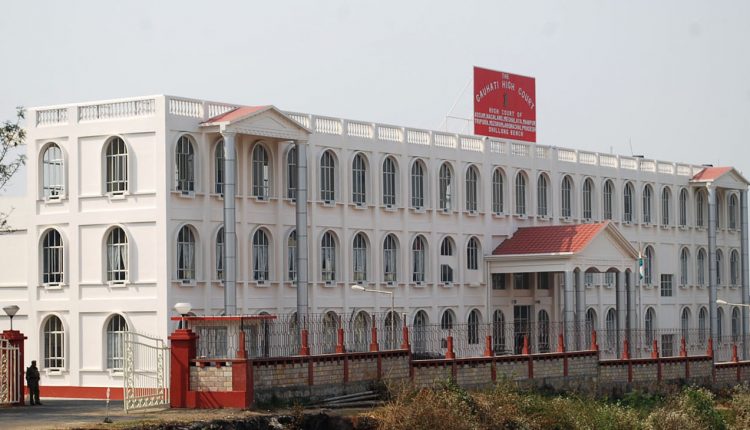 High Court disposes of PIL on NEIGRIHMS after streamlining
SHILLONG: The PIL on NEIGRIHMS moved by senior advocate SP Mahanta was disposed of on Monday as the High Court of Meghalaya found that the functioning of the hospital was streamlined.
There were concerns over shortage of cardiac devices due to the internal differences by the functionaries of the hospital which had prompted Mahanta to file the PIL.
During the hearing, the division bench comprising Chief Justice Ajay Kumar Mittal and Justice HS Thangkhiew observed that the petitioner and the counsel for the respondents agree that the Cardiology Department and authorities of NEIGRIHMS have streamlined the functioning in the hospital and supplies of items are being regularly made by various pharmacies, including Amrit Pharmacy which is situated in NEIGRIHMS.
It was also stated that no further monitoring is required to be made by the court at this stage.
Mahanta brought to the notice of the court about postponing 34 surgeries in Cardiology Department due to internal differences between the Cardiology Department and the authorities of NEIGRIHMS.