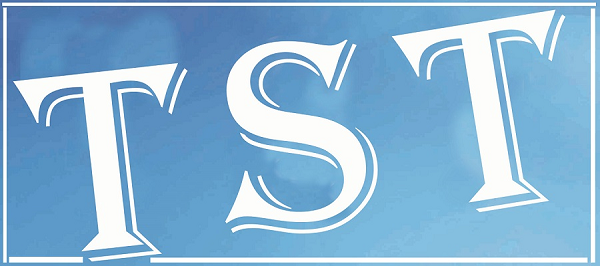 Focus on ILP enforcement, Opp tells Nagaland govt
RIIN cannot be prepared in a hurried manner: NPF
GUWAHATI: The Naga People's Front (NPF) has categorically said that an exercise such as the Register of Indigenous Inhabitants of Nagaland (RIIN) could not be carried out in a "hurried manner" and that the state government should instead focus on proper enforcement of the Inner Line Permit (ILP) system in Nagaland.
The Opposition party in the state, which decided to abstain from Wednesday's consultative meeting on RIIN with legislators, tribal hohos and civil society organisations in Kohima, maintained that such a register would have far-reaching consequences on the future generations and therefore was not acceptable in its "present form".
"This is not the way and time to carry out an exercise having far-reaching consequences on future generations. The need of the hour is the proper enforcement of ILP across Nagaland. The government has failed to define who the indigenous inhabitants are. So by coming up with such a move it is trying to dilute the issues of ILP and indigenous inhabitants," NPF spokesperson, Achumbemo Kikon told The Shillong Times from Kohimaon Wednesday.
Terming the move to hold a consultative meeting as a "face-saving exercise and an eyewash", Kikon said consultations with political parties or civil society on any issue should take place before the government takes any decision.
"But here the state government had already issued notification and decided to go ahead with implementation of RIIN. It is only after the hue and cry and resentment by civil society, individuals and students groups that the consultative meeting was called," the NPF leader said.
It may be recalled that a similar consultative meeting was called during the anti-CAB (Citizenship Amendment Bill) agitation earlier in the year, which the NPF had boycotted.
Kikon further said the process of preparation of the indigenous inhabitants register on the basis of official records was inappropriate. "Nothing is clear on the attempt made by the government to go ahead with such a drill. So we have serious reservations and objections against the exercise," he said.
NPF legislators, taking cognizance of the bulletin issued by Assembly secretary, K. Sekhose inviting them to the consultative meeting, deliberated at length the agenda given by the government on Tuesday.
The legislators maintained that if the People's Democratic Alliance government was serious about consultations with civil society and political parties, it should immediately revoke all notifications/orders for implementation of RIIN and instead issue an invitation for threadbare deliberations on the matter.
The Zeliangrong Baudi (Nagaland), the apex body of Zeliang and Rongmei tribes, and the Chakhroma Gaon Burahs Union have also expressed their reservations on the exercise.