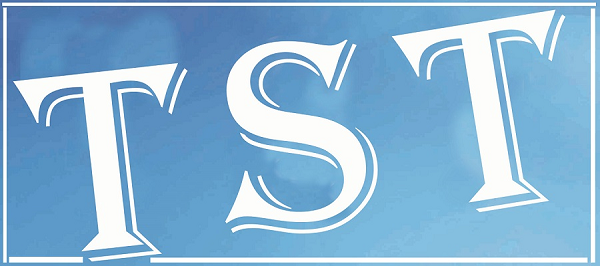 Plans afoot to develop caves used by Tirot Sing Syiem at Nongkhlaw
SHILLONG: Meghalaya is all set to observing the 184th death anniversary of legendary freedom fighter Tirot Sing Syiem on Wednesday but there is still a long way to go for the state to preserve and protect the imprints of the Khasi chieftain who fought against the mighty British army.
The Sordar of Nongkhlaw, Pling Nongrang, while speaking to The Shillong Times, said, "There is a lot that needs to be done for preserving the memory of Tirot Sing Syiem even though the central government has allocated a scheme for the purpose."
It may be mentioned that under North East Circuit of Swadesh Darshan Scheme, the Union Tourism Ministry has sanctioned funds for the development of Nongkhlaw- Krem Tirot (cave of Tirot Sing) and so far two caves have been explored.
"It is still difficult to get inside the caves, the approach road to the caves still needs to be developed and it gets worse during monsoons. These were the caves used by Tirot Sing and his army during wars fought against the British. But only two caves were developed with footpaths while the rest are not," he said.
Aiming to preserve and protect the imprints of late Tirot Sing, Nongkhlaw village will set up a museum which will come up at the site of the home of the late Khasi chieftain which is to be constructed at the foundation of his home.
Although, modern methods will be used but the architectural structure of the museum will be in the form of the Syiem's ancient home.
Nongrang said swords and shields used during his time to fight the British army will be displayed at the museum and added that several weapons and equipment were discovered on hill sides, rivers etc.
Further away from the museum, tourists can visit the place where the Syiem used to sit with his Myntris – the Maw shong Bishar – where the chief would sit on a special stone to discuss the administration of the Hima.
Meanwhile, KSU president Lambok Marngar lamented that the government has not come up with any special programme to commemorate the death anniversary of Tirot Sing. He went on to add that the memorial statue was also constructed by the KSU.
Asked, he said it would be much better if more research work is done into the life and activities of the Khasi chieftain.