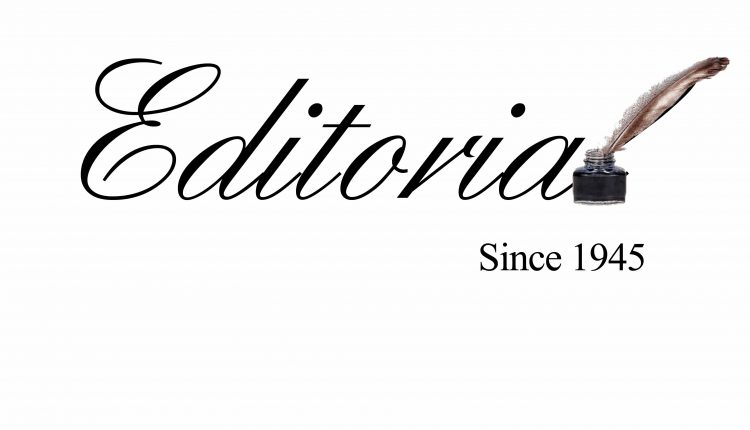 The Shillong Times started its journey 75 years ago, this very day. Its founder editor, SB Chaudhuri was a visionary who wanted this state with a majority tribal population to be known to the rest of the country and the world outside. The paper was later handed down to Mr PN Chaudhuri whose son Manas Chaudhuri succeeded him as editor and managed the paper for over three decades. This is part of the history of The Shillong Times. The newspaper was envisioned to capture the voices of the tribes – the Khasi and Jaintia community, who had then not integrated with the Indian Union but were chieftainships running their village confederacies. At that point in time to have the foresight of serving a public purpose of informing, educating and entertaining, first as a weekly and then as a daily requires exceptional courage. Many in Shillong have grown up with this newspaper which is today a unique and integral part of the city's identity and post independence heritage.
The Shillong Times has arrived at this juncture not without considerable struggles. And readers know what those struggles are. Indeed our esteemed and loyal readers including those who disagree vehemently with some of our views are what keep us going. It is said that facts are sacred and opinions free. Readers have their opinions about the government and these are adequately reflected in the op-ed page. News is based on facts as gathered by our reporters at a particular juncture. Deadlines can sometimes prevent us from presenting those facts accurately since stories are centred around humans and situations can take sudden twists and turns.
This newspaper has cemented its place by meeting the need for change, with the ability to adapt to change. I am sure the founder- editor and his successor could not have imagined some of the news events that have been reported along the way, let alone the societal and technological advances that have changed the face of this newspaper.
The way we receive and view our news and information today could not have been imagined 75 years ago. The sight of someone using their computer, cell-phone or i-pod to catch up on what is happening is as common as reading a newspaper was in the 1940s. At The Shillong Times we are trying to walk with the times and be more digitally active..
To everyone who holds a copy of The Shillong Times every day for years together, hearty congratulations and thank you for being part of this proud history of delivering news and views to Shillong… to this region and to the country as a whole.