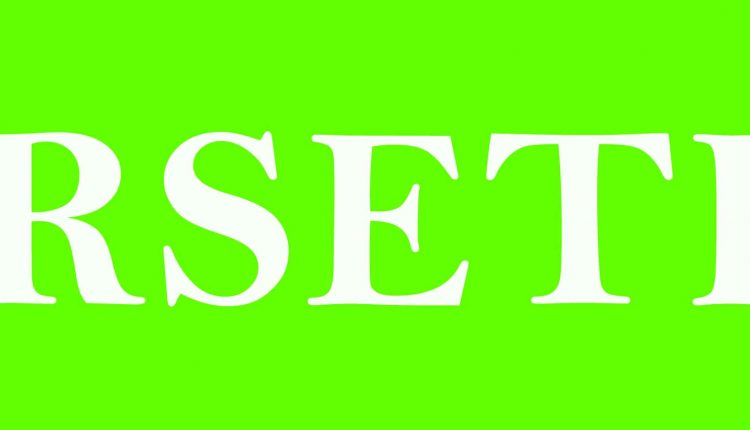 How are you on the other bank?
How are you dear friends
on the other bank?
Here I live.
I live where flowers bloom.
Hope you also want peace.
You are my sincere bro.
Pen's might needs to be the right.
Smokes cover up anyone's deep sight.
I'm spelling out how heart bleeds
to see the pain concealed in you dear.
No bullet sings the name of Savior.
We are accountable to the same.
Why need we be thirsty of own blood?
Who do abide by blood suckers with ease?
Open your mouth, no hesitation in truth.
The whole globe will be with us,
Peace and humanity must reign on earth.
Let us walk on green grass, not on ashes.
Bipul Chandra Kalita
In memory of a beautiful face
The beauty of your face was like a full moon
In your deep starry eyes,
I felt a heavenly pleasure.
Your long, silky, snaky hairs,
Have often reminded me of the rains in the black night;
And what to tell about aquiline nose, your luscious lips!
Your smile, your face beaming with delight
I still feel their magical effect;
Of course, your speech was matchless,
Full of honey!
I always saw a rhythm in your movements,
Your manners depicted the culture itself!
I know when you are sad,
Your face wore serenity and calmness,
But still you were looking so beautiful!
I can recollect well!
How my heart beat saw a high note,
When you laughed!
And when you talked to me,
I always lost my consciousness,
As lost in the music divine;
Your glistening, silvery white teeth,
Arranged in an order,
Dazed me a lot;
You were so simple, so glamourless,
That you never lost your identity!
The memory of your beautiful face, beaming with delight
Is still haunting me,
There will be no eclipse to this,
I can ascertain;
But why are you so living, so attached to my
memory, my soul
I still have to answer!
Rakesh Chandra