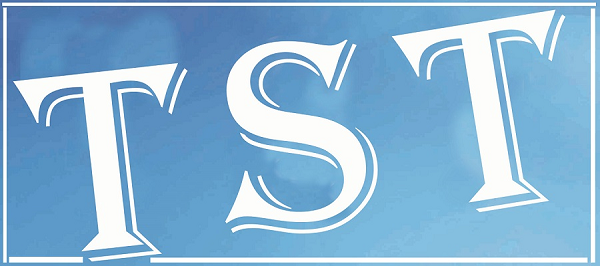 Minority groups push for policy to protect non-tribals
Gauhati HC's order on PIL against 'illegal occupation' in tribal belts
GUWAHATI: Minority organisations in Assam have demanded a policy decision from the state government to protect non-tribal people living in the tribal belts and blocks from being evicted.
The Gauhati High Court had recently ordered eviction of non-tribals and other persons "not eligible to hold possession of land" in the tribal belts and blocks protected under Chapter X of Assam Land and Revenue Regulation Act, 1886.
A citizens' meeting held under the aegis of the All Assam Minority Students Union (AAMSU) in Kokrajhar has decided to submit memorandum to the chief minister, chief secretary, Bodoland Territorial Council chief executive member and principal secretary in this regard and to initiate discussions for an amicable solution.
The meeting was attended by representatives of the All Bodoland Minority Students' Union (ABMSU), Religious Minority Council, BTC region, among other organizations.
AAMSU advisor, Azizur Rahman informed The Shillong Times on Sunday that in the wake of the High Court's order, the minority organisations have resolved to initiate   discussions between tribal and non-tribal organizations.
Besides, the organisations would appeal to all sections to be aware so that there is no misunderstanding between the tribal and non tribal people living in the area.
The meeting also resolved to take up a legal fight after threadbare discussions with stakeholders if the state government failed to take the right decision at the right time.
"The affected people would be asked to arrange all requisite documents before the judicial recourse and, if needed, a democratic movement is resorted to," Rahman said.
The Gauhati High Court had passed the order in response to a public interest litigation seeking the court's intervention in protecting the tribal belts and blocks from illegal occupation by non-tribals and others.
Assam has 17 tribal belts and 30 blocks in Tinsukia, Sonitpur, Nagaon, Morigaon, Lakhimpur, Kamrup, Kamrup (metro), Goalpara, Dhemaji, Darrang, Bongaigaon and the four districts under Bodoland Territorial Council (BTC).
The court also directed the deputy commissioners to take utmost care while according permission for transfer of land within tribal belts and blocks.