TMB to collect waste from all town localities
Development panels urged to intimate collection points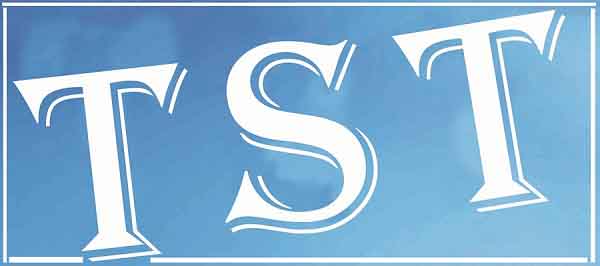 TURA/MAWKYRWAT/NONGSTOIN:  The Tura Municipal Board and the Development Committees of Tura in a meeting held recently at DRDA Conference Hall, Tura on segregation of plastic waste and recycling have jointly decided for collecting plastic waste from every household in Tura area.
 According to the arrangement, every household under each locality will keep their plastic waste segregated like plastic wrappers and plastic bottles separately. This will be collected by the Municipality vehicle once a week from one designated collection at every locality on different days commencing from Saturday, the timing for which is from 7 to 9 am. All Development Committees have been instructed to intimate the Tura Municipal Board office on the point of collection.
Cleaning drive organised in Mawkyrwat
The South West Khasi Hills District administration and the Mawkyrwat Town Committee organised an awareness campaign on waste segregation and a cleaning drive in the local market here on Friday.
Addressing the gathering at the programme that is part of the World Environment Day celebrations, Deputy Commissioner Isawanda Laloo, emphasised the need for maintaining sanitation and hygiene and reminded citizens of their roles in preserving the environment.
Laloo said the state government is making efforts to bring about development in various sectors but alone it "cannot make it possible without the cooperation and participation of people".
Others who collaborated in the programme are the District Swacch Bharat Mission and the Basin Development Unit, Mawkyrwat.
The State Consultant of Swacch Bharat Mission, MW Kharkongor, said that solid and liquid waste can turn into wealth if implemented properly.
World Environment Day observed
The Office of the Divisional Forest Officer (DFO), Nongstoin, Mawthadraishan Social Service Organisation in collaboration with the Office of DPRO, Nongstoin, as part of the Special Interactive Programme (SIP) observed World Environment Day at Lower Primary and Upper Primary Presbyterian School Mawkaton in West Khasi Hills on Friday.
The theme of the programme was 'Beat Plastic Pollution'.
Speaking at the programme as the chief guest, S.A. Nongsiej IFS (C.F., S.F. & Env.), said the country and even the world has felt the need to create an awareness on seeing the danger trend of destroying environment.
While P. Marbaniang, Retired DDIPR, in his speech called upon the public to use their common sense to save environment from deterioration.
While S.K. Budnah, DFO, lamented the careless misuse of plastic by every citizen, right from children eating sweets and litter around with the sweet plastic cover.
Other highlights of the day were a song presented by the students, saplings plantation.