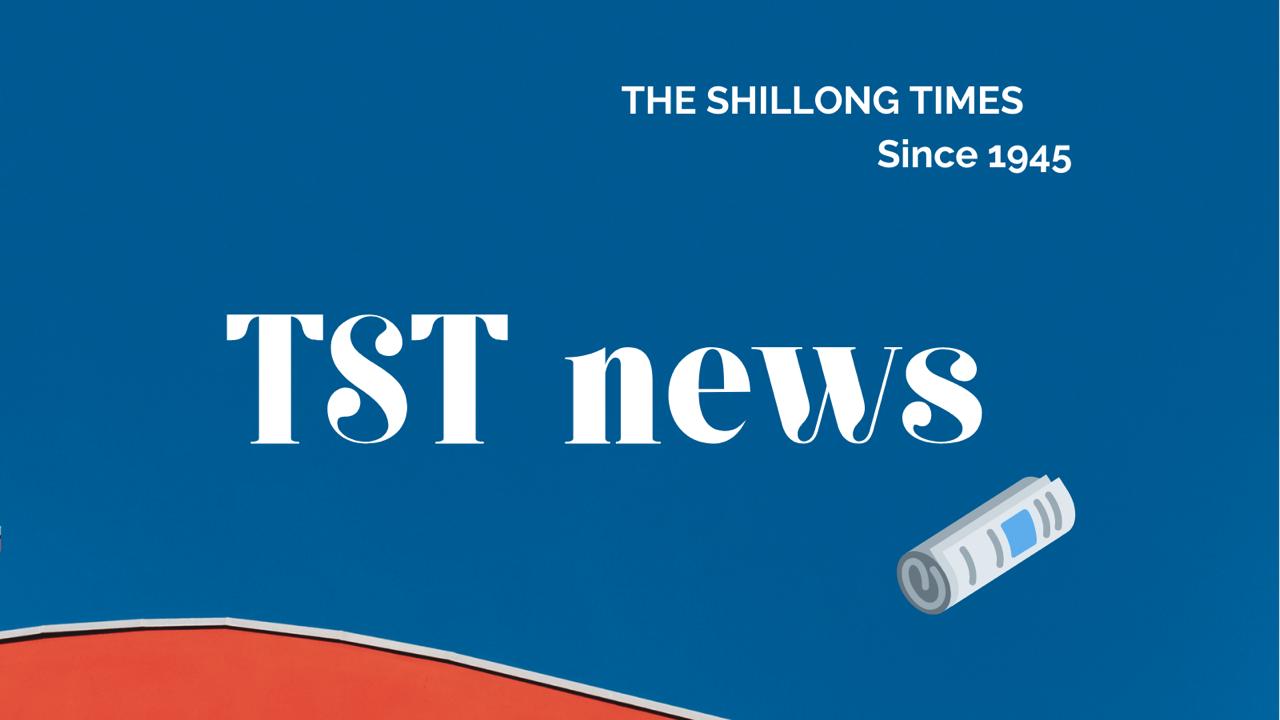 SHILLONG, Jan 14: The Meghalaya Cabinet on Thursday approved the Meghalaya Right to Public Services Rules, 2021 under Section 19 of the Meghalaya Right to Public Services Act, 2020.
MDA Spokesperson James Sangma informed reporters after a Cabinet meeting here today that the rules prescribes procedure and forms for filing appeals, duties of designated officers and composition of the State Public Services Delivery Commission.
The rules provide procedures for filing appeal to the appellate authority (AA) and the state public services delivery commission (SPSDC), the procedures to be followed by the AA and SPSDC, composition of officers and staff of SPSDC and others.
The rules have been framed so that implementation of the various provisions of the Meghalaya Rights to Public Services Act (MRPSA), 2020 can take place.
Amidst hue and cry over delay by government servants in delivery of services to the public, the state Cabinet, in 2020, approved the legislation to address the issue and punish erring officials.
The objective of coming up with the Bill is to ensure that a specific timeline is given for any kind of service that the government is providing to the people like caste certificate, driving license and others
With this Act in place, officials who are in the position to give these services will be liable for punishment if the particular service is not given in a specific period of time, James said.