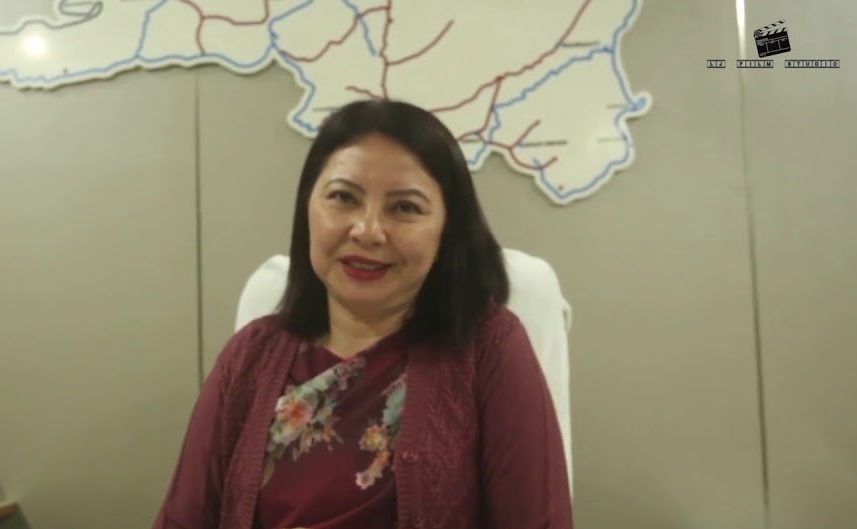 NONGPOH, March 13: Ri Bhoi Deputy Commissioner has urged persons with benchmark disabilities to come forward and avail financial assistance rendered by the Centre via a central scheme.
In a statement, the DC said that the central government has announced schemes for persons with disabilities (PWDs) and various organisations working towards the benefit of PWDs.
The scheme has been launched in a bid to render financial assistance for empowerment of PwDs, who are not covered under the budgetary support programme of the government.
"The activities for which schemes will be provided include financial assistance to any government organization or registered organization under societies Act/Companies Act or Trust Act for a period of not less than 3 years, for organizing exhibition or workshops at national/regional/state level to showcase the products including paintings, handicrafts etc., made by the PWDs and also financial assistance to support individual person with benchmark disability who have won medals in sporting events or in fine arts, music or dance at the state level and to further participating at the national as well as international events," the statement from the DC said.
The ones concerned have been, meanwhile, requested to submit their applications. The Office of Ri Bhoi Deputy Commissioner can be contacted for more information.