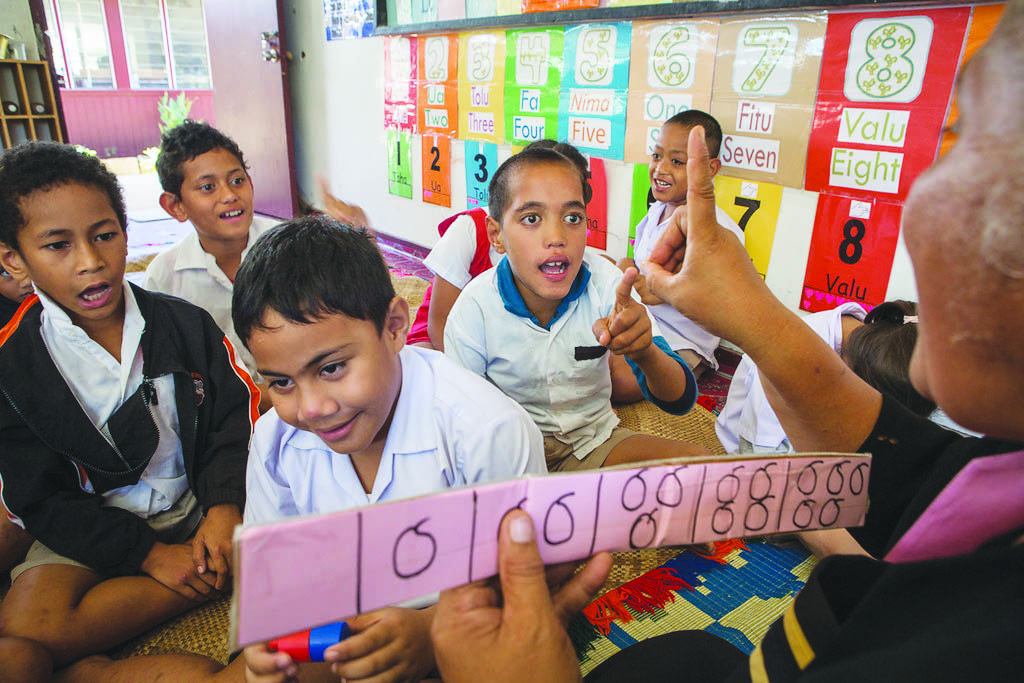 By Br KJ Jose
In 1992, United Nations General Assembly took a bold decision to observe December 3 as International Day of Persons with Disabilities. Thereafter, every year December 3 is observed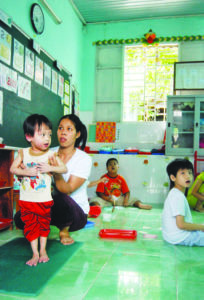 or celebrated to honour persons with disabilities. This year, the theme for International Day of Persons with Disabilities is "Leadership and participation of persons with disabilities toward an inclusive, accessible and sustainable post-COVID-19 world."
Leadership, participation and accessibility are important words in the life of every human being, especially for children during their schooling and growth.
Leadership and participation go hand-in-hand. We can develop or nurture leadership in children through participation. Leadership training in children with disabilities is a paramount importance to make them contributing members of the society.
To nurture leadership, it is essential that children with disabilities are given opportunities to participate in all that happens in the school.
To make it a reality, all the activities and programmes of the school have to be accessible for children with special needs. Accessibility calls for modification and accommodation. Children with special needs can actively participate in all or most of the programmes of the school when modification and accommodation are taken seriously and implemented by all the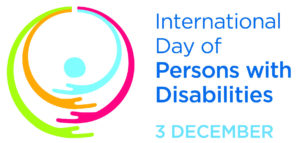 stakeholders.
We need able leaders with disabilities to lead and guide the lives of persons and children with disabilities. To achieve the goal of having able leaders, it is important to have education for all children in an inclusive ambiance. Inclusive education is meaningful when children with special needs are given opportunities for full participation and growth. Inclusion and participation do not mean equality in all the areas but equity in every programme and project of the school and community. We make sure that nobody is left behind or made to feel unworthy.
In the post-COVID-19 era, though we are still fighting with COVID mutations, digital learning and use of technology have become the order of the day. Blended learning has to be accepted and adapted by the teachers, school authorities and parents. During the past few months, parents have become real educators and partners in schooling and education of all children.
In the case of children with disabilities, the support of parents and community has become inevitable for their learning, leadership training and participation in the school and community programmes and activities, especially during and post pandemic period.
The day is auspicious and we shall pledge to provide opportunities and uphold the rights of all persons with disabilities toward fuller participation and enriching life in an inclusive environment.