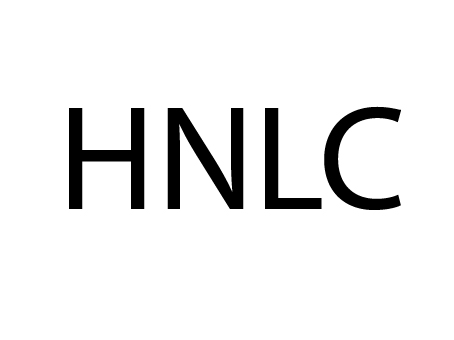 SHILLONG, March 24: The proposed peace talks with the outlawed Hynniewtrep National Liberation Council (HNLC) will be a subject of 'unofficial' discussion between Chief Minister, Conrad Sangma and Union Home Minister, Amit Shah during their scheduled meet in New Delhi on March 29.
Sangma told reporters on Thursday that there will be an "unofficial" discussion on the HNLC talks apart from the boundary discussion.
The CM admitted that the proposed peace talks would be a complex affair and the state government would continue to raise the issue with the Centre.
As of now, the state government is keeping mum on the decision to drop criminal charges against the proscribed outfit despite the latter coming forward with the olive branch.
It may be mentioned that the state government has begun the spadework for the eagerly-anticipated peace talks with the HNLC. The Chief Minister had recently held discussions with former bureaucrat Peter S Dkhar, the government interlocutor, who will sit with the outfit for talks.
The HNLC has already welcomed Dkhar's appointment as the interlocutor.
Former IPS official and Advisor to the Northeast in the Ministry of Home Affairs, AK Mishra, will be the central coordinator for the peace process.