Meghalaya tops among states with best diet for kids
The data for children aged 6-23 years contradict the Comprehensive National Nutritional Survey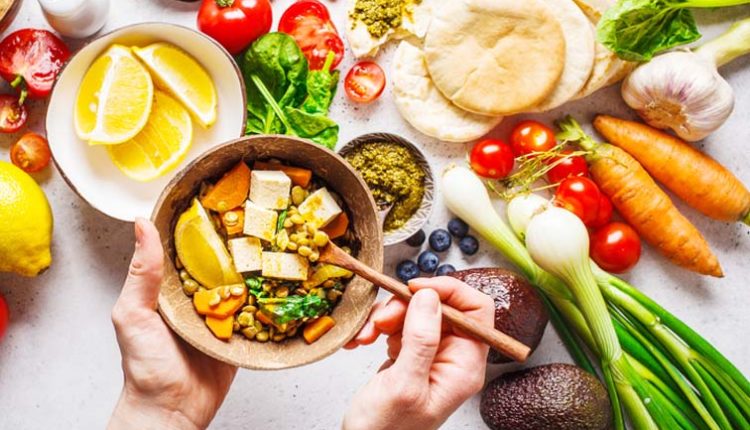 NEW DELHI, May 11: An official report reveals that Meghalaya has the highest proportion (28.5%) of children aged 6-23 months who received a minimum acceptable diet while neighbouring Assam is among the states with the lowest figure.
Highlighting a critical gap in child nutrition, the recently-released National Family Health Survey (NFHS-5) has found that 89% of children between the formative ages of 6-23 months do not receive a "minimum acceptable diet".
This is marginally better than the 90.4% recorded in NFHS-4, with the lowest being in Uttar Pradesh and Gujarat (5.9% each). In 2015-16, the proportion of children in this category stood at 5.2% in Gujarat and 6.1% in UP.
But the finding seems contradictory since the Comprehensive National Nutritional Survey (CNNS) of 2016-2018 said Meghalaya had recorded a high percentage of stunting among children from birth to four years of age. This survey was the first nationally representative nutrition survey of children and adolescents in India.
The findings state that in Meghalaya, 40.4% of children from birth to 4 years of age suffer from stunting while the national average is around 35%. Meghalaya is just below Bihar (42%) when it comes to the percentage of prevalence of stunting among children in the age group, the CNNS found.
The NFHS report looked at an adequate diet for both breastfeeding and non-breastfeeding children till they reached two years of age. It found that 88.9% of children between 6-23 months, who are breastfeeding, did not receive an adequate diet in 2019-2020 — a slight improvement from 91.3% in 2015-16.
It also found that 87.3% of non-breastfeeding children in this category did not receive adequate nutrition in 2019-21, up from 85.7% in 2015-16.
Deficiency in the diet in a child's formative years has a direct bearing on malnutrition, with India having one of the highest malnutrition burdens in the world.
Apart from Gujarat and UP, 10 other states — Assam (7.2%), Rajasthan (8.3%), Maharashtra (8.9%), Andhra Pradesh, MP and Telangana (9% each), Chhattisgarh (9.1%), Jharkhand (10%), Dadra & Nagar Haveli and Daman & Diu (10.2% each) and Bihar (10.8%) — recorded a lower-than-national-level proportion (11%) of children receiving adequate diet.
Among the top-five states where the percentage of children from 6-23 months receiving adequate diet was highest, Meghalaya was followed by Sikkim (23.8%), Kerala (23.3%), Ladakh (23.1%) and Puducherry (22.9%).
"Infants and young children should be fed a minimum acceptable diet to ensure appropriate growth and development… Without adequate diversity and meal frequency, infants and young children are vulnerable to undernutrition, especially stunting and micronutrient deficiencies, and to increased morbidity and mortality," the report said.
"The minimum acceptable diet is a composite of two main things: breastfeeding and its frequency up to two years, and dietary diversity. A child needs at least four of the food groups indicated by the WHO (World Health Organisation) every day to have a minimum acceptable diet," it added.
The WHO has defined 10 essential food groups — cereals and millets, pulses, milk and milk products, roots and tubers, green leafy vegetables, other vegetables, fruits, fat or oil, fish, egg and other meats and sugar — out of which 4-5 every day are required for a child to prevent malnutrition.
The NFHS found that access to the minimum acceptable diet in this category of children is higher in urban areas (12.1%) than in rural areas (10.7%). Key cognitive development takes place at this stage, affecting the child's IQ later on and cognitive development, with 80% brain growth taking place by the age of two years.