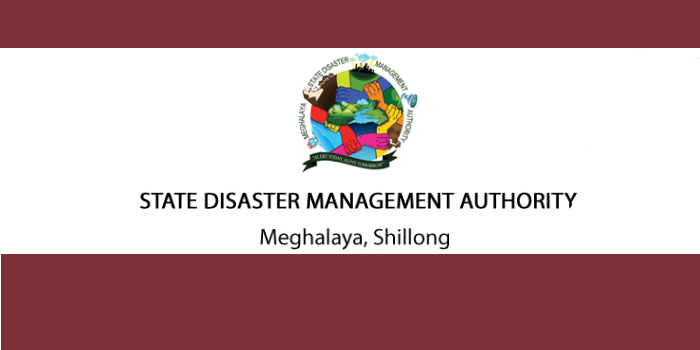 SHILLONG, June 19: The opposition All India Trinamool Congress on Sunday accused the state government of doing too little, too late to mitigate the sufferings of the people affected by the natural calamity.
"The state government has always been caught slumbering and the way the Disaster Management minister has handled the disaster is a disaster in itself," AITC state leader George B Lyngdoh said.
Going all out against the government, Lyngdoh said, "Having inexperienced hand run important departments like Revenue and Disaster Management is proof of the government's shoddy attitude with regard to tackling disaster management."
Accusing the government of not remaining alert to the situation, Lyngdoh said, "In spite of us highlighting the needs for augmenting the disaster teams across the state there has hardly been any kind of response from the government."
He said that preparedness comes with early warning strategies to assess weak infrastructure across the state, additional deployment of manpower and keeping them ready for emergencies and preparation of lifeboats and other equipment ready in places challenged by floods every year.
"But I do not see that coming. They come to distribute relief materials only after disaster strikes," he added.