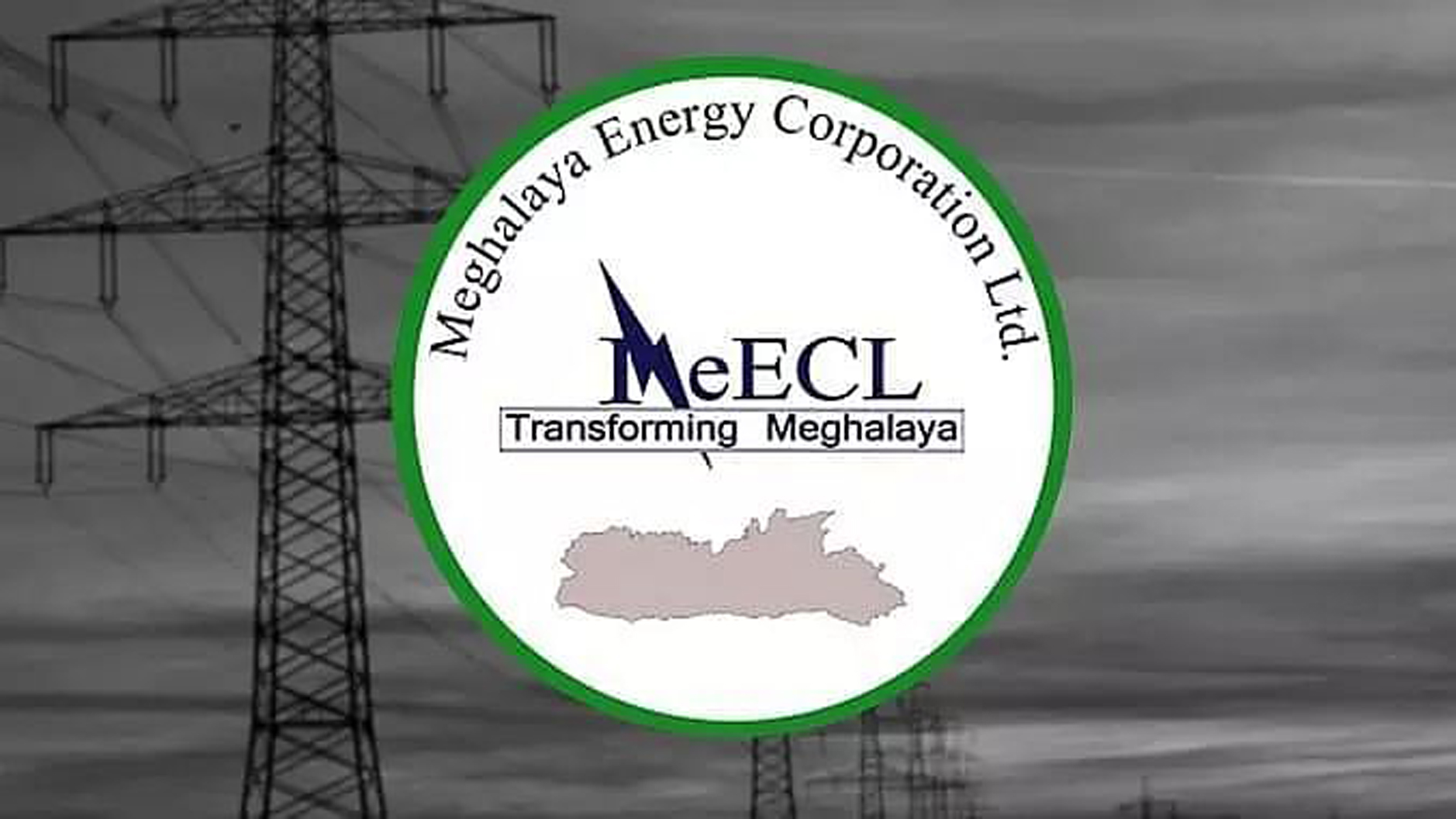 SHILLONG, Aug 10: The state government is banking on the appointment of a technocrat as the managing director of the MeECL to bring in the much-desired reforms in the power sector.
Admitting that the state government has been struggling to bail the cash-strapped power sector out, Deputy Chief Minister Prestone Tynsong said, "Some reforms have started taking place. That's why the Cabinet has agreed that a technocrat should head the MeECL."
The process of appointing a technocrat has started, he added.
"We will have to wait for a few months to be able to resolve the issues," Tynsong, who also holds the Power portfolio, said.
In the 10th integrated rating of the Ministry of Power released recently covering 71 power distribution utilities comprising 46 state discoms, 14 private discoms and 11 power departments across all states and union territories of India, MePDCL was ranked 52 with a 'D' grading.
On the rating, Tynsong said almost all the north-eastern states have secured poor grading. "We are trying our best to improve. All these years we never realised that we need a professional to head the corporation and have accordingly taken a tough decision to let a technocrat run the show," he said.
"The reforms should take place within three months of the right person taking over as the MD," he added.
Tynsong allayed the privatisation fears of the MeECL employees over the tabling of the Electricity (Amendment) Bill, 2022, in Parliament.
"Even if the amendment takes place, it (operation) is ultimately up to the state-run company," he said.
The MeECL employees had on Monday joined their counterparts elsewhere in the country to protest against the tabling of the Electricity (Amendment) Bill, 2022.
"They should not misunderstand (the bill). The country will always have a federal character and so the authority of the state government cannot be encroached upon," Tynsong said.
"The Meghalaya government owns the power generation and distribution companies. The state government can always stop privatisation if the Centre pushes for it," he added.