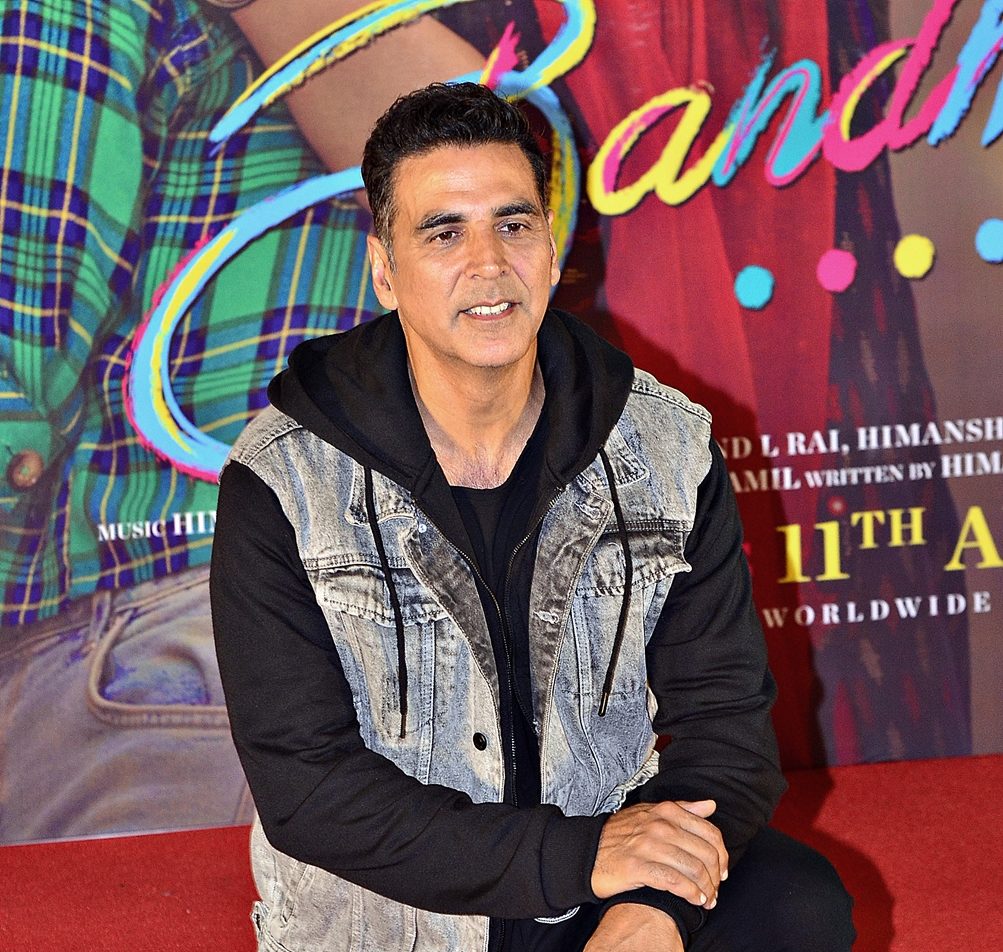 By Souvik Ghosh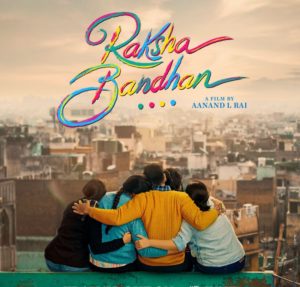 Bollywood's leading actor Akshay Kumar is travelling more than a city almost every day in his promotional spree for his recent Hindi film Raksha Bandhan, slated for Aug 11 release. IBNS-TWF correspondent Souvik Ghosh tracks the actor who was in Kolkata on a rainy Monday afternoon
Q. This film speaks about dowry, which is a social problem that still exists in our country.
A. The film is all about that. It talks about the problem and its solutions. It is up to us what to take from the film.The audience can relate to what we have tried to convey through this film, which is not intended to give any message. But I can surely say at least 10 families will oppose the dowry system after watching this film.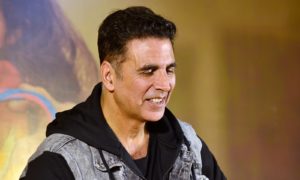 Q. How was your experience of working with four actors who were your sisters in the film?
A. It has been an honour to work with them. All of them have some kind of simplicity in their rawness. I actually learnt simplicity from them.
Q. Do Indian women always need brothers to protect them?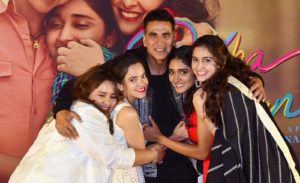 A. I have made many films where women's power has been shown. I have had experiences where I have witnessed women power. Scientifically also it has been proved that women are stronger than men. Maybe the audience will get the answer to this question after watching the film.
Q. How do you see the new trend of boycotting films? Raksha Bandhan as well as Aamir Khan's Laal Singh Chaddha are facing the calls.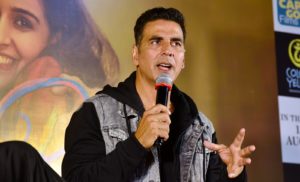 A. There is nothing to say. What can I do if someone does not like it (the film)? (smiles). There are a few people who do mischief. That's okay. It's a free country so anyone can do anything but I will say any industry, be it a cloth or a film or any other, helps the economy of India.
These things (boycott call) do not make any sense. We are all on the verge of making our country the biggest and the greatest. I request them not to get into these things for the betterment of our country only.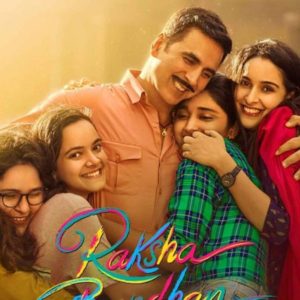 Q. You are a role model for the budding actors who look up to you for a disciplined life. What would you like to tell them?
A. I won't suggest anything but would like to say people can turn work into passion by starting to enjoy it. When I go to sleep, I feel the excitement to wake up the next morning and go to the shooting floor.
When I joined this industry, I actually came to earn money but slowly films became my passion. I do

 projects (despite commercial films) dealing with social causes

 because they give me a lot of satisfaction.
(Images by Avishek Mitra and
IBNS-TWF)