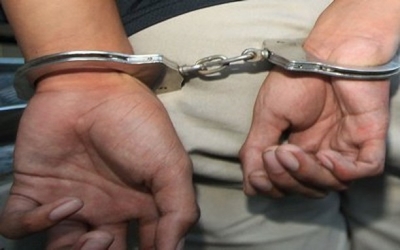 NONGSTOIN, Sep 9: Unknown miscreants, in the wee hours of September 5, were detected by some workers stealing drums of Bitumen from the storage area at Nongkhlaw village.
The workers subsequently informed the owner about the theft attempt, who then gave chase to the miscreants who were fleeing towards Mairang.
It was at Mawlyntriang village the vehicle (ML05B6244), which was used for the commission of the crime, was intercepted, following which the police was informed.
The miscreants, however, fled into a nearby forest, taking advantage of the darkness.
Albeit three stolen drums of Bitumen were found inside the vehicle, the owner had informed that earlier around 30 drums of Bitumen were missing from the storage area.
Police have, meanwhile, arrested one person in this regard.