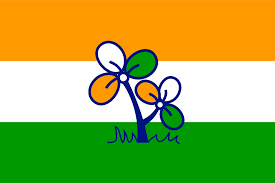 SHILLONG, Oct 1: AITC candidate from North Shillong Elgiva Gwyneth Rynjah has claimed that people from the constituency are yearning for change towards prosperity.
"The people of my constituency yearn for a change and we also want a change in the state as a whole as it lacks many things and is surrounded by many evils," Rynjah said, adding that problem of unemployment in North Shillong needs to be immediately addressed.
Referring to her interactions with school dropouts and unemployed youths, she said, "I have always encouraged the youths and drop-outs to continue their studies through the NIOS if they cannot afford private education. I also have advised them to not lose hope."
"We cannot promise our youths to give them job placements but our motive will be to create an opportunity through education so that they will have a better future," an optimistic Rynjah added.