International Women's Day and Domestic Violence
Uma Purkayastha reflects on the plight of women emanating from domestic spaces on International Women's Day.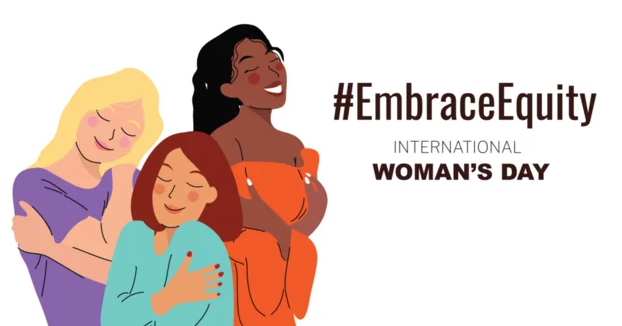 By Uma Purkayastha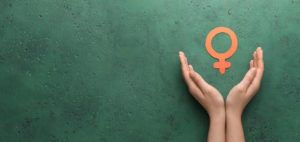 As we inch closer to International Women's Day that is celebrated world over to acknowledge special respect to womanhood and women for who they are and their extraordinary contribution towards the society; and to extend solidarity to the women who fall victims to all sorts of inequalities and injustices. While all forms of crimes and injustices reflect the ills of society, unjustness that stems from private spaces in the form of domestic violence continues to be the most rampant and incurable crimes against women particularly in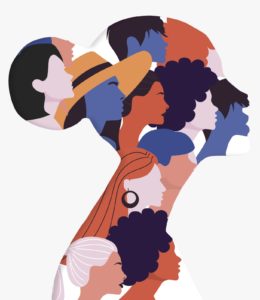 India, despite the law coming into force more than 15 years ago. The State of Meghalaya too, is not free from its clutches even with a matrilineal societal setup. Domestic violence and other forms of atrocities on women are on the rise.
The demarcation of public versus private aspects of women and their vulnerability mainly lies in the domestic sphere, is where the highest forms of inequality towards women prevails. As the Indian society is predominantly a male dominated ground, women throughout their lifecycle have an extra battle to fight to prove their worth and individuality beyond their gender. Mental harassment, exploitation and extreme cruelty; even safety and chastity of the minor girls are at stake where male guardians or protectors themselves become the predators.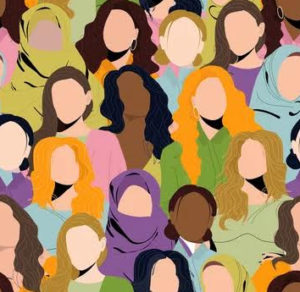 "Gender equality is both a fundamental human right, and a solution to some of our greatest global challenges. However, half of humanity is held back by the most widespread human rights abuse of our time"…. stated United Nations (UN) Secretary, General Antonio Guterres, outlining priorities for 2023 to the General Assembly.
Recently, the Supreme Court has asked the Centre to convene a meeting of the principal secretaries of all states to look into the issues pertaining to the implementation of the Protection of Domestic Violence Act. The observation is that more than 4.71 lakh cases of domestic violence were pending in the country as of July 2022.  As per the National Crime Records Bureau report of  2019, out of 4.05 lakh reported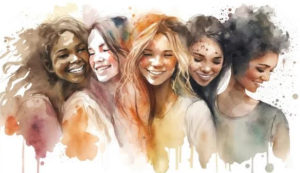 cases categorised under 'crimes against women', over 30 percent were domestic violence cases".
The plea at the top court read, 'We The Women of India", seeking adequate infrastructure under the Protection of Women from Domestic Violence Act across the country for providing effective legal aid to women abused in marital homes for them after lodging complaints against husbands and in-laws.
Domestic violence is a menacing subject which cannot be controlled by legal power only. It is something like an intravenous disease prevailing among husbands and their wives, married women and her in-laws, sometimes in context to external relations out of the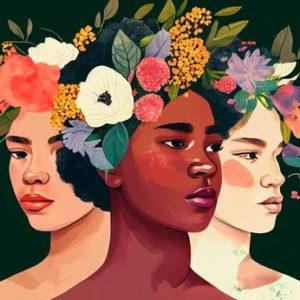 family unit but all in all, it is all kinds of atrocities within a household that is subject to women and girls.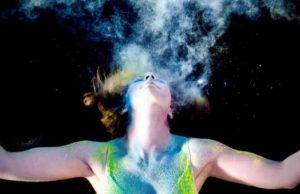 Many a time, the severity of bitterness often leads to cold blooded murders and revengeful killing of children too! Prompt legal action or exemplary corporal punishment of such crimes may temporarily appease our anguish, but it is a dent to our society's morality and conscience.
Domestic violence has lasting effects on the wellbeing of children so deeply that they suffer from fear-psychosis, bearing an impact on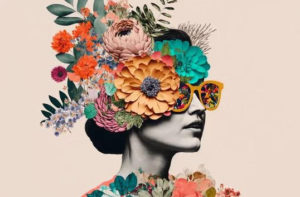 their self image and confidence subjecting them to mental health issues and below par performance in school.
The functions of a family unit cannot be ruled by government administration alone as it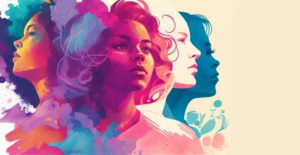 entails the compass of society and human relations. Law is made by man for the benefit of man and sometimes not wide in its scope for women.
As Mahatma Gandhi said "An eye for an eye makes the world blind", similarly exemplary punishment alone is not enough to mend violent culprits nor the culture of violence and injustice. If our ultimate goal is to make the society egalitarian where there will not be any discrimination between men and women, for lasting peace and tranquillity in the society, treating our women and girls respectfully is paramount. Celebration of Women's Day will then be fulfilling.