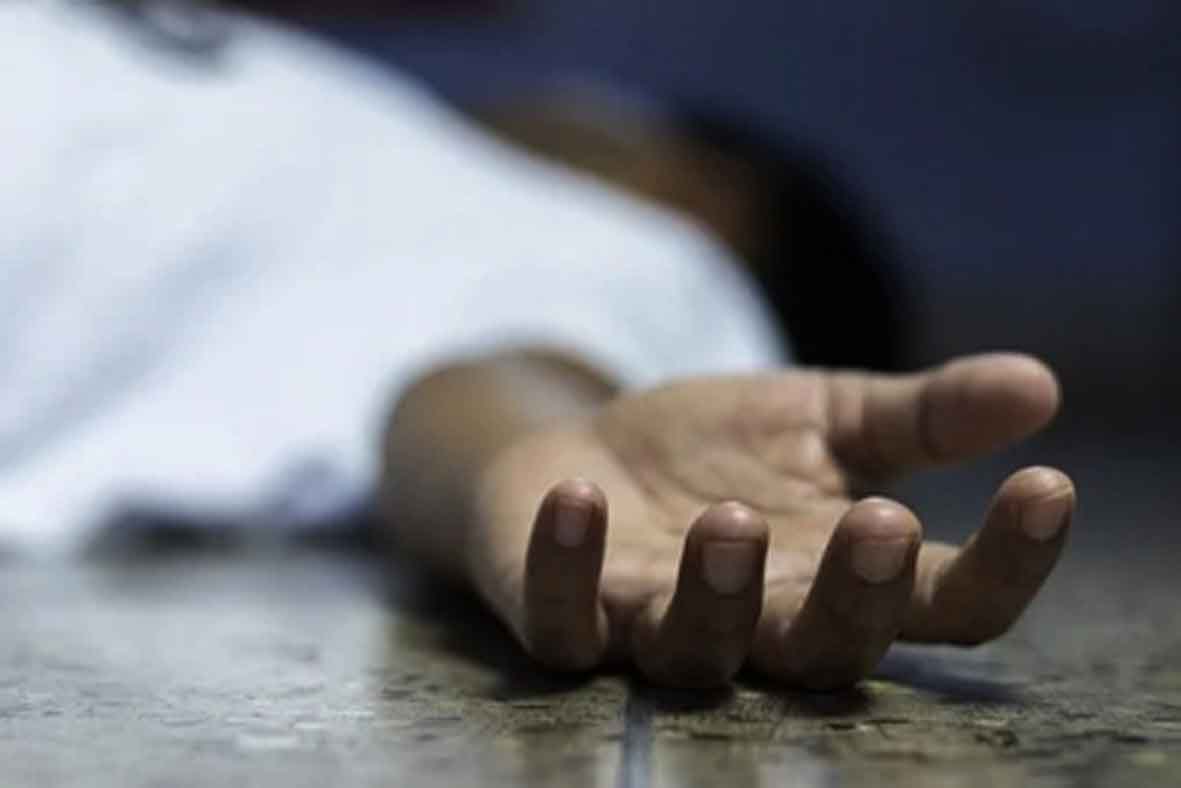 Shillong, April 13: A day after four soldiers were shot dead in Bathinda military station, another soldier died of a gunshot wound in the same area.
As per the Army statement, the incident took place at around 4.30 pm on Wednesday. Army said it seemed like a case of suicide.
"The soldier was on sentry duty with his service weapon. The weapon and cartridge case from the same weapon was found next to the soldier. The gunshot wound was near the right temporal region. He was immediately evacuated to the Military Hospital, but succumbed to his injuries" a statement by Army read.
The soldier had returned from leave on 11 April .
"There is no connection whatsoever with the incident that took place at 04:30 AM at Bathinda Military Station" the statement read.