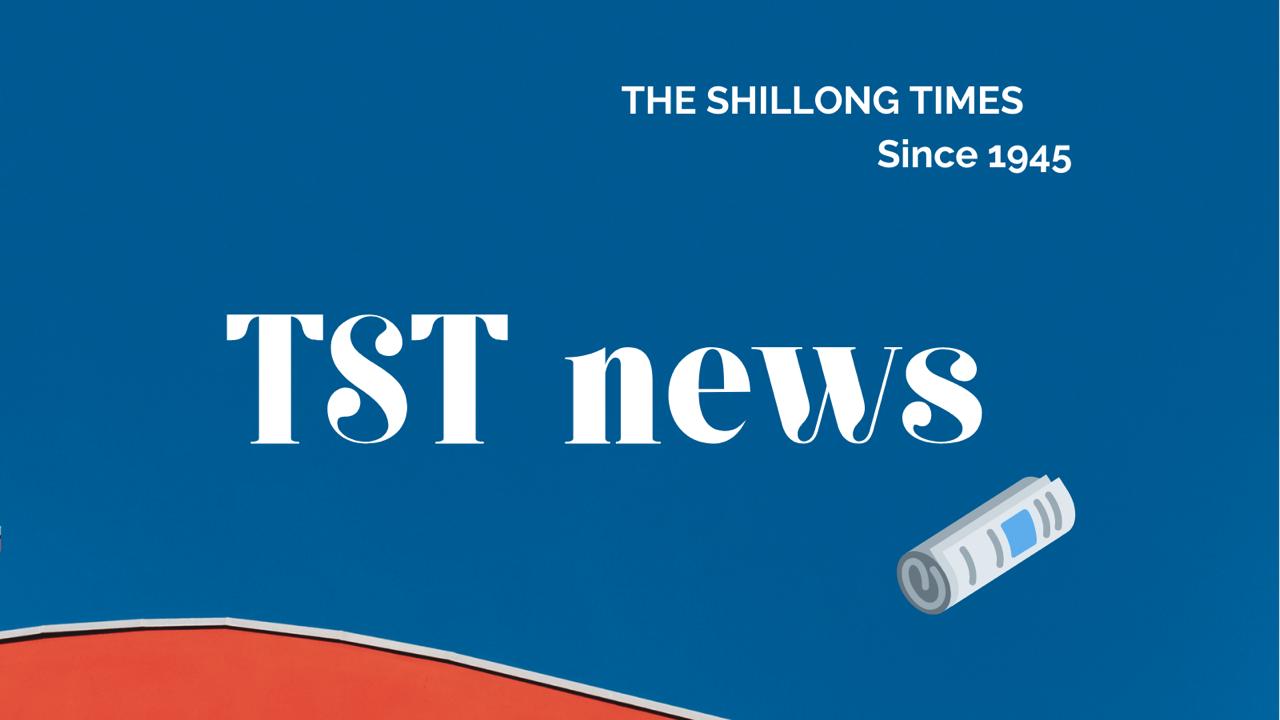 Tura, April 25: The delay in the construction of a major road in North Garo Hills has prompted several groups from the district to file a complaint with the district Deputy Commissioner, seeking his intervention in the matter.
The road in question is the Damra to Bajengdoba road, the delay in the completion of which has caused extreme inconvenience to locals as well as loss of income to owners of heavy vehicles as they cannot reach their destinations on time.
The complaint was filed on Tuesday by local groups including the GSU, AYWO, AAYF, GSMC, AHAM, FAF, Public Joint Action Committee besides others. The combined groups urged the deputy commissioner to take necessary action to speed up the construction given that the road connects several remote villages.
"We urge you to take necessary steps to ensure that the contractors complete the work within the stipulated timeline. They should be held accountable for any delay and necessary financial penalties should be imposed on them if they fail to meet the deadline," the complaint demanded.