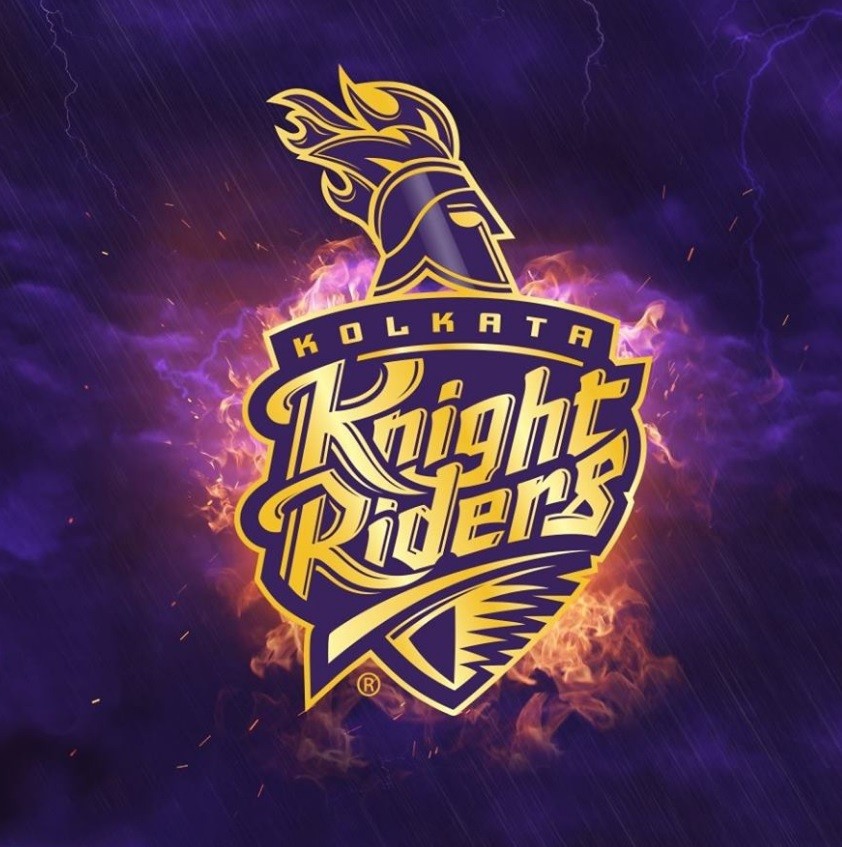 Shillong, May 21: After a breakthrough IPL season, KKR batsman Rinku Singh has stated that he isn't worrying too much about being called up to the Indian team right now and would focus on keeping up his work.
In what was generally a disappointing season for the two-time IPL Champions – KKR- Rinku's heroics with the bat helped make him star player this season.
The 25-year-old batter had a 474 run total, a 59.25 average, and a 149.53 strikeout to walk ratio. On Saturday, Rinku scored an unstoppable 67 points to help KKR defeat LSG.
Harbhajan Singh and Ravi Shastri, among others, have said that the KKR batsman should be in line for a call-up to the Indian side as a result of his impressive batting.
Shastri even included Rinku as a potential late addition to the ODI World Cup 2023 squad along with Yashasvi Jaiswal and Tilak Varma.
Rinku isn't too concerned about being called up to the Indian team, though. The 25-year-old stated it was fantastic to have a season like this and isn't thinking much about being called up to the national team during the post-game press conference.
Rinku promised to resume his regular practises and workouts and make an effort to join the team.
"Having a season like this feels nice. I don't give the selection of the Indian team much thought. I'm going to return to my regular practise in the gym when I get home. I'll just keep working hard, Rinku added.
Rinku became well-known in the IPL thanks to the five sixes he hit against GT in the last over.