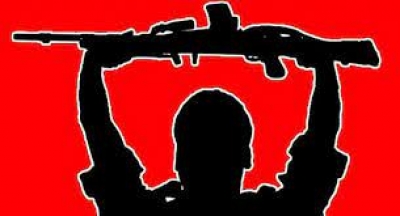 Shillong, May 28: Police reported on Saturday that two Border Security Force (BSF) jawans and a woman Maoist were injured after an encounter broke out between them in Bastar's Kanker district.
According to officials, the incident happened on Friday night as joint BSF and local police search teams were out in the Urpanjhur village's jungles.
According to officials, on Friday night, members of the 178th, 47th, and 132nd battalions of the BSF launched a search operation from separate camps in the Pakhanjore, Chhotebethiya, Bande, Badgaon, and Partapur police station areas in response to information about the presence of Maoists.
The Maoists opened fire on the operation party as it crossed Urpanjure Patelpara village, according to Alok Kumar Singh, deputy inspector general of the BSF.
"Despite being in an open area, which was a tactically disadvantageous position, the BSF party exercised the utmost restraint and carried out target-oriented firing using night vision equipment," added Singh.