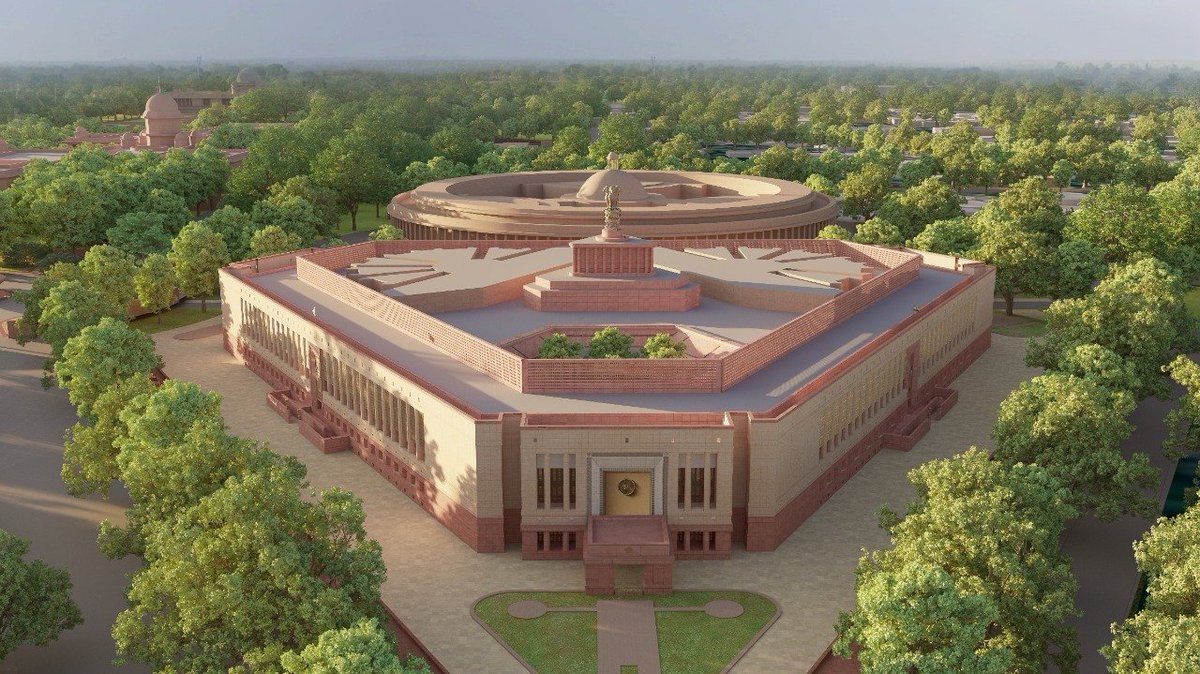 Shillong, May 28: Prime Minister Narendra Modi reposted tweets from celebrities Akshay Kumar and Shah Rukh Khan about the new Parliament building. Following PM Modi's "special request," a number of celebrities and political figures submitted videos.
On May 26, PM Modi posted a video showing the new Parliament building. There was no background music or narration on the video. "I'd like you to share this film with your own voiceover so that it can express your ideas. I'll retweet a few of them," Prime Minister Modi remarked.
Shah Rukh Khan referred to the new Parliament structure as a "new home for the people who uphold our Constitution" in the video.
Using the phrase "A new Parliament building for a New India but with the age-old dream of glory for India," he titled the video. Prime Minister Modi reacted, "Beautifully expressed!"