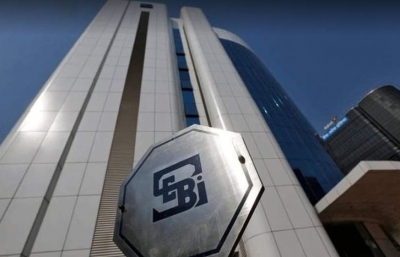 Shillong, May 31: To prevent violations of public float standards, India's market regulator is seeking feedback on proposals to tighten disclosure rules for high-risk offshore funds, it was announced on Wednesday.
The action follows an inquiry by regulators into possible violations by offshore money in businesses owned by the group founded by billionaire Gautam Adani, which has so far come up empty. Adani Group has refuted accusations of impropriety.
The Securities and Exchange Board of India (SEBI) stated that high-risk funds would need to identify all investors with economic and controlling rights in a consultation paper that set a June 20 deadline for market views.
All funds would be regarded as high-risk offshore funds, with the exception of those held by the government, sovereign wealth funds, pension funds, and public retail funds, it was stated.
According to their proposal, high-risk offshore funds must make additional disclosures and identify the ultimate owners if they hold more than half of their equity Asset Under Management (or "AUM") in a single business group.
Such funds would have to notify the custodian banks through which funds enter India of any modifications within seven days.