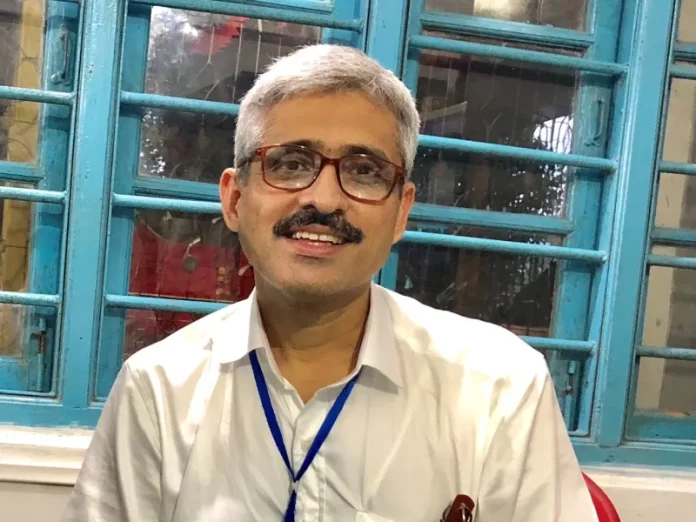 Guwahati, August 31: Surgical oncologist and director of the Cachar Cancer Hospital and Research Centre (CCHRC) in Silchar, Ravi Kannan has been named as a recipient for this year's Ramon Magsaysay Award for his contributions to healthcare and endeavour to make cancer treatment accessible to patients.
Kannan, who is the sole awardee from India this year to be honoured with the recognition, modestly stated that the award was a recognition of the human spirit and endeavour to transform lives of people who have had to face a lot of challenges in regard to getting access to cancer care.
"This award is an honour for all the 450 employees of the hospital, the Cachar Cancer Hospital Society, the people of Barak Valley, Northeast besides people from the country and overseas who have supported us by way of contributions and made this collective effort to transform lives of people," the surgical oncologist said.
A Padma Shri awardee, Kannan had worked at the Adyar Cancer Institute in his hometown, Chennai for 15 years before moving to Silchar in 2007.
Kannan and his medical team have transformed things gradually, busting myths about cancer being incurable and expensive. They have made treatment affordable to over 20,000 patients every year.
Congratulating the oncologist on being bestowed with the prestigious Ramon Magsaysay Award 2023, Assam chief minister Himanta Biswa Sarma said, "Dr Kannan has played an impactful role in transforming cancer care in Assam, especially in rural areas."
The awards ceremony is scheduled to take place later this year.
Instituted in 1957, the Ramon Magsaysay Award is an annual accolade that honours individuals exemplifying former Philippine President Ramon Magsaysay's ideals of ethical governance, dedicated service to the people, and practical idealism within a democratic framework.
Often referred to as the "Nobel Prize of Asia," the award is administered by the trustees of the Rockefeller Brothers Fund, in association with the Philippines government.