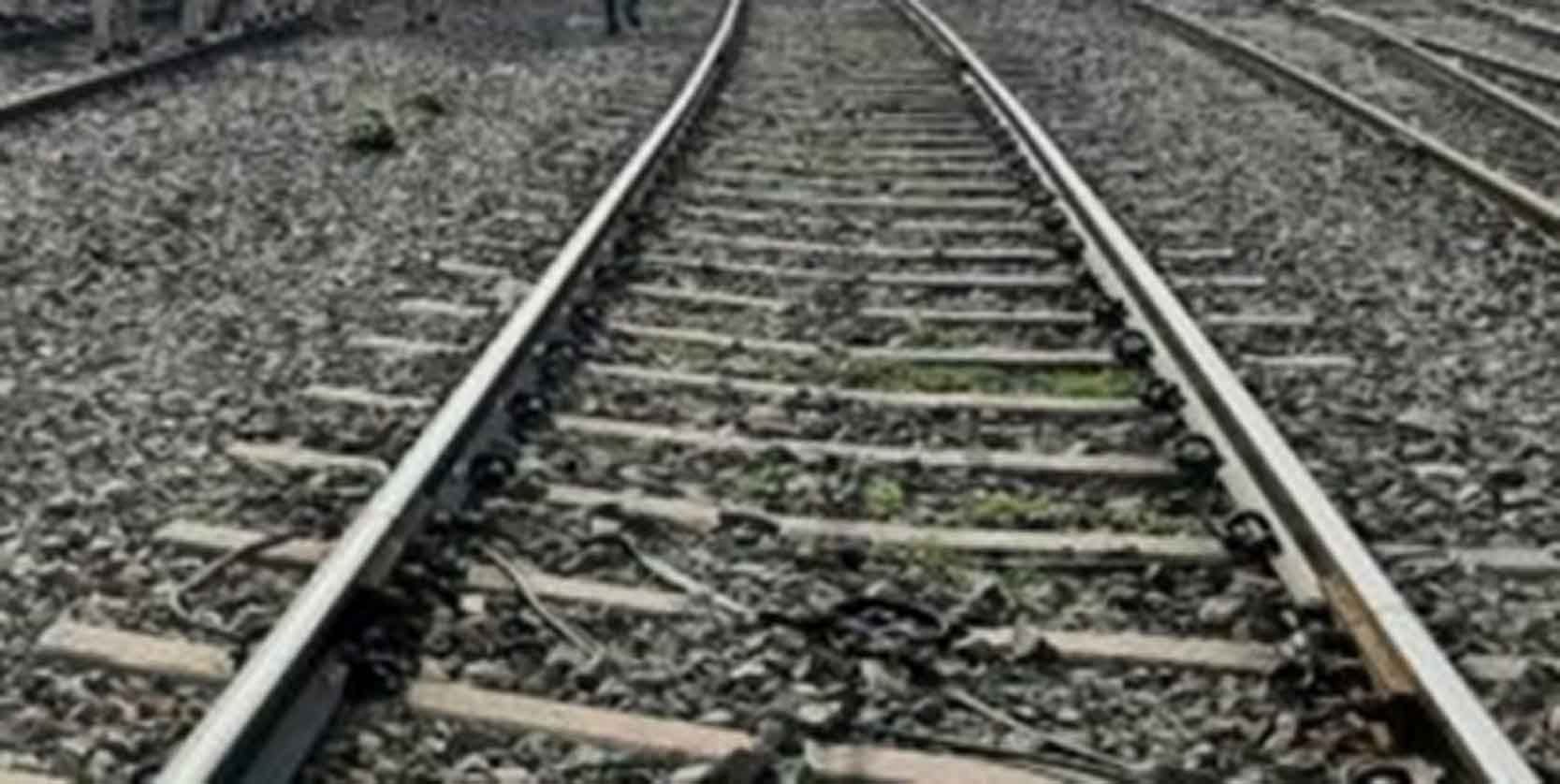 By Our Reporter
SHILLONG, Sep 18: The railway projects in the state continue to remain stalled although the state government has been reiterating its commitment to taking all stakeholders in the Khasi Hills region on board for the way forward.
Chief Minister Conrad K Sangma and the entire government machinery have been maintaining for years that the concerns of the pressure groups opposing the railway projects in Meghalaya would be addressed.
But there has hardly been any effort from the government to call the pressure groups for talks.
A Northeast Frontier Railway official said there has been no progress on the proposed railway from Tetelia in Assam to Byrnihat and even up to Shillong in Meghalaya. The NFR, he added, would approach the authorities concerned soon to look into the possibility of resuming the project.
The pressure groups in Meghalaya are opposed to the project as they fear the railways would bring outsiders into the state. The operation of goods trains is also being opposed because of the perception that passenger trains would follow.
The KHADC has also declined to give a no-objection certificate to the Byrnihat-Shillong railway project. The refusal is seen in the light of the council's gates that were recently detected collecting a toll of  Rs 200 from every truck coming into the state via the Guwahati-Shillong highway.
Travellers within and outside the state point out how trains would work out cheaper for them. A common passenger currently has to shell out Rs 500 per head to travel to Guwahati from Shillong in a tourist cab while people in Assam cover the distance for Rs 100-150 by train.
The other northeastern states are on the verge of seeing their capitals put on the country's railway grid.