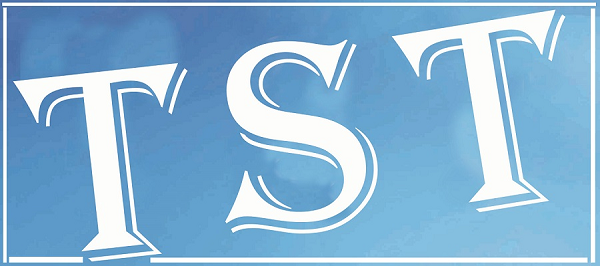 Elton John hospitalised for respiratory infection
Los Angeles: Singer Elton John had to be rushed to a hospital here due to a respiratory infection.
The Candle in the wind singer was rushed to the Cedars-Sinai Hospital here and has undergone tests. Doctors have advised him not to perform for the next seven days, reports thesun.co.uk.
As a result, he will have to cancel four concerts of his Million Dollar Piano residency at Las Vegas' Caesars Palace scheduled for the weekend.
He has been advised "complete rest and antibiotic treatment to prevent damage."
The 65-year-old had earlier cancelled two concerts in February, after he got down with food poisoning. (IANS)