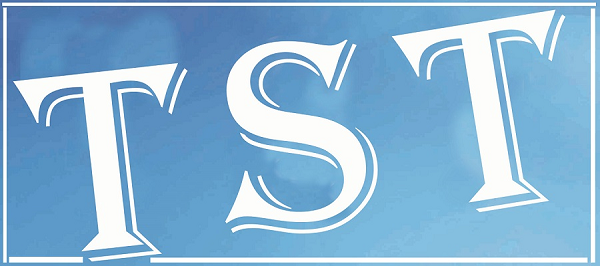 ANVC-B awaits Govt nod to hand over arms
TURA: The ANVC-B has expressed its anxiousness to complete formalities for the handover of its arms to the government and blamed the State Government for unnecessary delay which the outfit said was preventing the peace process from moving forward.
The outfit also said that there was no clarity in the announcement made by Chief Minister Mukul Sangma regarding discussions taken up during the November 23 session on the rehabilitation packages for the former militants.
"The State Government had assured that we would be rehabilitated and given an alternative source of livelihood in the Peace Pact that was signed on September 24, 2014 between the Centre, the State government, the ANVC and ANVC-B. However, that promise made by the government is still a long way from materializing," Fakir Susong Marak, the auditor of ANVC-B said in a statement.